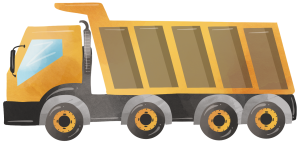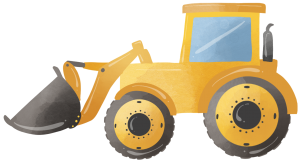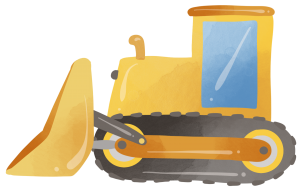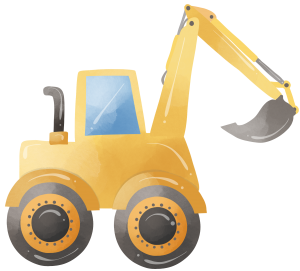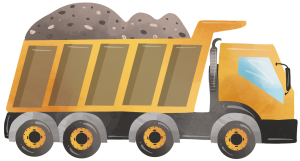 When I'm on a demo job in Wyong, I can't help but appreciate the local charm this lovely town offers. For instance, the famous Alison Homestead is a heritage site showcasing Wyong's rich history. After a long day on site, I love heading to Coasties Cafe by the water for their mouth-watering fish and chips – they're a local gem and a true testament to the friendly atmosphere of this New South Wales town. To cap it all off, a stroll along the Wyong River provides a serene backdrop for unwinding and soaking in the area's natural beauty. Working on demolition projects in Wyong truly offers a unique and rewarding experience for locals and visitors alike.
Uncover the Nearest Rapid Demolition Service Provider Around You
Seeking a dependable demolition service close by? Look no further! Rapid Demolition is here to fulfill your needs. To find the nearest service location, just check the map pins on the left. Our experienced team is ready and outfitted to deliver efficient and safe demolition services whenever you need them. Don't hesitate to get in touch – we're always pleased to help!
Searching for a top-tier demolition service provider in Wyong? Rapid Demolition is your ultimate choice for all your demolition needs. Our highly skilled team of experts is dedicated to providing you with safe, efficient, and reliable services, ensuring that your project is completed on time and within budget. With our years of industry experience, we have the know-how and state-of-the-art equipment to handle projects of all sizes, from residential to commercial and industrial.
At Rapid Demolition, we understand that each project is unique, which is why we tailor our services to meet your specific requirements. Our wide range of demolition services includes residential and commercial demolition, industrial dismantling, asbestos removal, and site clean-up and debris removal. No matter the scope of your project, you can trust our experienced team to deliver exceptional results that exceed your expectations.
Safety is our top priority at Rapid Demolition. We adhere to stringent safety protocols and industry standards, ensuring that our crew and clients are protected throughout the entire process. Our commitment to safety, combined with our expertise and advanced equipment, allows us to complete projects efficiently while minimizing environmental impact. Choosing Rapid Demolition means you're choosing a company that values the well-being of its employees, clients, and the environment.
Are you ready to embark on your next demolition project in Wyong? Contact Rapid Demolition to discuss your needs and receive a free, no-obligation quote. Let our professional team help you transform your property, and experience the difference that sets us apart from other demolition service providers in the region. With our unparalleled commitment to quality, safety, and customer satisfaction, you can rest assured that your project is in capable hands with Rapid Demolition.
Comprehensive Demolition Services in Central Coast
At Rapid Demolition, we pride ourselves on offering a wide range of demolition services to cater to all your needs. Our services include:
Residential Demolition: From small homes to multi-story buildings, our team has the experience and equipment to handle any residential demolition project with ease.

Commercial Demolition: Our commercial demolition services cover office buildings, warehouses, retail spaces, and more. Trust us to get the job done on time and on budget.

Industrial Demolition: We specialize in dismantling and demolishing industrial structures, including factories, plants, and manufacturing facilities.

Asbestos Removal: Our certified asbestos removal experts ensure the safe and efficient removal of hazardous materials from your property.

Site Clean-Up and Debris Removal: After the demolition, we provide thorough site clean-up and debris removal services to leave your property ready for the next phase of your project.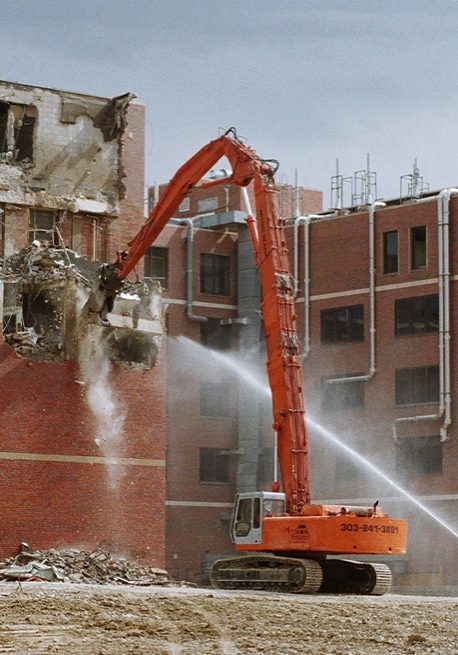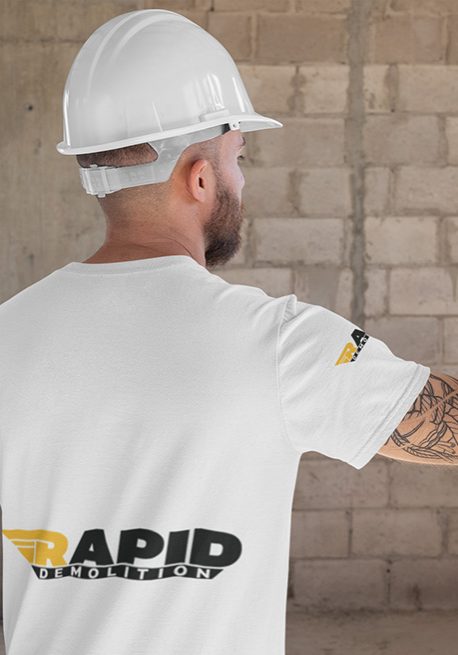 Why Choose Rapid Demolition for Your Demolition Needs?
At Rapid Demolition, we pride ourselves on our commitment to delivering outstanding service, every time. Here's why we're the top choice for demolition services on the Wyong:
Expertise and Experience: With years of experience in the demolition industry, our highly skilled team ensures that your project is executed safely and efficiently.

Customized Solutions: We work closely with our clients to understand their specific needs and tailor our services to meet their unique requirements.

State-of-the-Art Equipment: We invest in the latest demolition equipment and technology to deliver fast, efficient, and environmentally friendly services.

Safety First: Our team adheres to strict safety standards and protocols, ensuring the well-being of our crew and clients throughout the entire process.

Competitive Pricing: We offer competitive rates and transparent pricing, ensuring you get the best value for your investment.