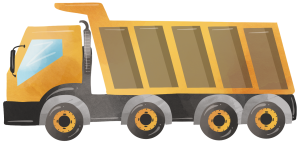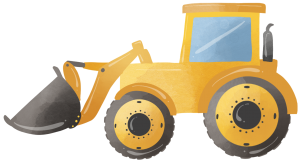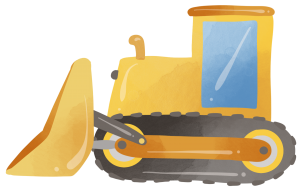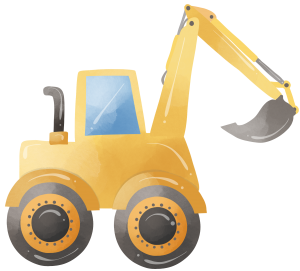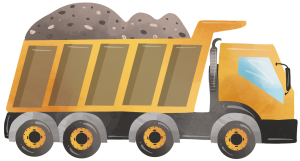 When I'm on a demo job in Vincentia, I can't help but be impressed by this beautiful coastal town. One thing that always catches my attention is the bustling Jervis Bay Marine Park, which offers incredible opportunities for snorkeling, diving, and whale watching. Between jobs, I enjoy grabbing a bite at the famous Husky Bakery & Cafe, known for its mouthwatering pies and fresh bread. Of course, a visit to the pristine Collingwood Beach is also a must - the perfect spot to unwind after a hard day's work. Demolition in Vincentia provides a chance to contribute to the town's development and allows me to enjoy what this charming community offers.
Unveil Your Nearby Rapid Demolition Service Expert Today
On the lookout for a dependable demolition service in your neighborhood? Look no further! Rapid Demolition is here to meet your needs. To locate the nearest service location, just refer to the map pins on the left. Our skilled professionals are standing by, prepared to provide top-quality and secure demolition services at your convenience. Feel free to reach out – we're more than happy to assist you!
Discover Our South Coast Locations
Are you planning a construction project in Vincentia and need professional demolition services to clear the way? Rapid Demolition is your ultimate choice for safe, efficient, cost-effective demolition solutions. We pride ourselves on our commitment to excellence and exceptional customer service, making us the go-to provider for residential, commercial, and industrial demolition needs.
With years of experience in the demolition industry, our team at Rapid Demolition has garnered invaluable expertise and knowledge, allowing us to tackle projects of varying complexities. From small-scale residential teardowns to large commercial and industrial demolitions, we have the necessary skills and state-of-the-art equipment to ensure a seamless and hassle-free experience for our Vincentia clients.
At Rapid Demolition, we place a strong emphasis on safety and environmental responsibility. Our highly trained team adheres to strict safety protocols and utilizes the latest technology to minimize risk and protect your property. Furthermore, we are committed to reducing our environmental impact by implementing eco-friendly practices, such as recycling and responsible waste disposal, throughout the demolition process.
When you choose Rapid Demolition for your Vincentia project, you can expect transparent communication, timely completion, and competitive pricing. Our team works closely with you to understand your needs, tailoring our services to meet your project goals and budget constraints. Let us help you bring your vision to life and create the space you need for your new construction in Vincentia.
Comprehensive Demolition Services in Vincentia
At Rapid Demolition, we offer a wide range of demolition services to meet the diverse needs of our Vincentia clients. Our services include:
Residential Demolition
Commercial Demolition
Industrial Demolition
Concrete Cutting and Breaking
Asbestos Removal
Site Cleanup and Debris Removal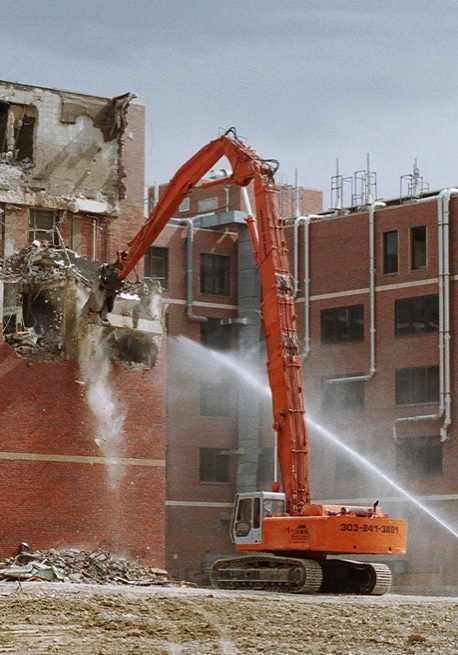 Why Choose Rapid Demolition for Your Demolition Needs?
When you partner with Rapid Demolition, you can expect:
Expertise: Our team of skilled professionals has years of experience in the demolition industry, allowing us to provide the highest level of service to our Vincentia clients.
Safety: Safety is our top priority. We adhere to strict safety protocols and use state-of-the-art equipment to ensure a safe and secure work environment for our team and your property.
Efficiency: We understand the importance of timely completion for any demolition project. Our team works diligently to complete your project on schedule and with minimal disruption to the surrounding area.
Customer Satisfaction: At Rapid Demolition, we pride ourselves on our commitment to customer satisfaction. We work closely with our Vincentia clients to ensure their specific needs are met, and expectations are exceeded.