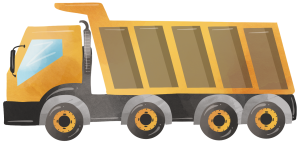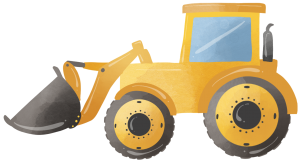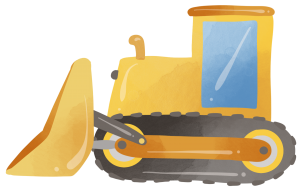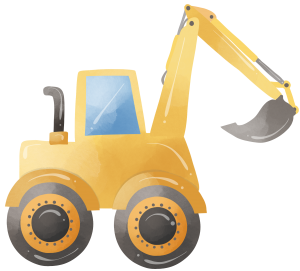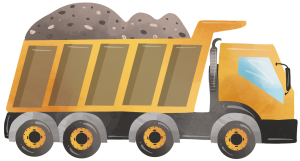 When I'm on a demo job in Southern Highlands, there's just so much to appreciate about this beautiful region. Demolition Southern Highlands brings me close to some of the best local highlights, like the iconic Bernie's Diner, where they serve mouth-watering American-style burgers that make the perfect meal after a hard day's work.
One of the things I love most about the Southern Highlands is the charming atmosphere. Strolling through Bowral, with its boutique shops and quaint cafes, is an absolute delight. And who could forget the serene beauty of Fitzroy Falls, a perfect spot to unwind and soak in the natural splendor of the area?
The friendly locals in Southern Highlands make it a pleasure to work on demolition projects here, and I relish the opportunity to contribute to the development of this remarkable region. There's no doubt that the Southern Highlands holds a special place in my heart, and I look forward to many more demolition jobs in this wonderful part of NSW.
Rapid Demolition: Unveiling the Best Service Provider in Your Area
Looking for a dependable demolition service in your vicinity? You've come to the right place! Rapid Demolition is here to meet your needs. To identify the closest service location, just check the map pins on the left. Our team of specialists is ready and equipped to offer you effective and safe demolition services whenever required. Don't hesitate to contact us – we're always eager to assist!
Find Out Our Southern Highlands Region Locations
Rapid Demolition is the go-to demolition company in the Southern Highlands, offering top-notch services for residential, commercial, and industrial projects. Our team of highly-skilled professionals is dedicated to providing prompt, efficient, and environmentally-conscious demolition solutions that cater to your specific needs. With our in-depth knowledge of the industry and cutting-edge equipment, you can trust Rapid Demolition to deliver outstanding results.
Our comprehensive demolition services in Southern Highlands are tailored to meet the unique requirements of each project. Whether you're looking for residential demolition, commercial demolition, industrial demolition, or selective demolition, we have the expertise and resources to handle it all. Our commitment to safety and environmental responsibility ensures a seamless process that prioritizes the well-being of our team, clients, and the community.
What sets Rapid Demolition apart from other demolition companies in the Southern Highlands is our unwavering focus on customer satisfaction. We offer competitive pricing without compromising on quality or safety, ensuring that you receive the best value for your investment. Our environmentally-friendly practices, including recycling as much material as possible, demonstrate our commitment to reducing our ecological footprint while providing top-tier demolition services.
If you're planning a demolition project in the Southern Highlands, look no further than Rapid Demolition. Our team of experts is ready to answer your questions and provide a free, no-obligation quote to help you get started. Reach out to us today by calling 0491 174084 or filling out our online contact form, and let us help you make your demolition project a success.
Comprehensive Demolition Services in Southern Highlands
At Rapid Demolition, we pride ourselves on offering a wide range of demolition services to suit your specific needs, including:
Residential Demolition: From small bungalows to large family homes, our skilled team can safely and efficiently handle any residential demolition project.
Commercial Demolition: We have experience with retail outlets, office buildings, and other commercial properties, ensuring a seamless demolition process that minimizes disruptions.
Industrial Demolition: Our team is equipped to handle complex industrial demolition projects, including factories, warehouses, and other large-scale facilities.
Selective Demolition: For projects that require a more targeted approach, we offer selective demolition services to remove specific structures or elements while preserving the surrounding area.
The Rapid Demolition Difference: Why Choose Us?
When you partner with Rapid Demolition for your Southern Highlands demolition project, you'll experience the following benefits:
Expertise: Our highly-trained team has years of experience in the demolition industry, ensuring the highest level of professionalism and skill on every project.
Safety: We prioritize the safety of our team, clients, and surrounding community, adhering to strict safety protocols and regulations at all times.
Environmentally-Friendly: Rapid Demolition is committed to reducing our environmental impact by utilizing eco-friendly practices and recycling as much material as possible from each project.
Competitive Pricing: Our pricing is both fair and competitive, ensuring you receive exceptional value for your investment.