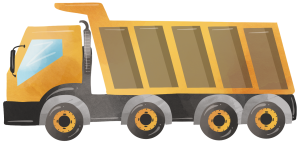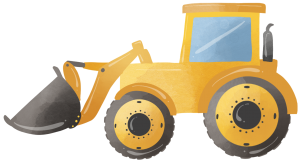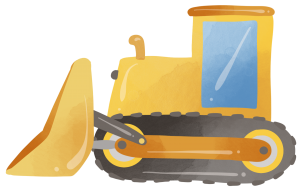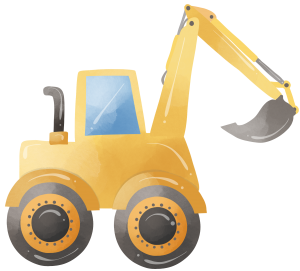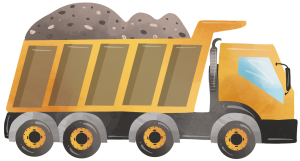 When I'm on a demo job in Katoomba, there's nothing better than taking a break to appreciate the local highlights. This beautiful town has so much to offer, and I love exploring the area whenever I get the chance. Demolition in Katoomba is always a pleasure, not just for the work but for the chance to visit the iconic Three Sisters lookout and experience the mesmerizing Blue Mountains.
One of my favorite spots to grab a bite is the well-known Yellow Deli - famous for their delicious sandwiches and cozy atmosphere. After a long day of demolition, it's the perfect place to refuel and relax. And, of course, Katoomba wouldn't be complete without a visit to the Scenic World, where you can take a ride on the Scenic Railway or stroll along the Scenic Walkway, soaking in the incredible views.
I feel a real connection to Katoomba when I'm working on a demolition project here, and it's a joy to be part of the community, even if just for a short time. This town truly has it all – breathtaking scenery, friendly locals, and a vibrant small business scene that makes every visit memorable.
Discover the Closest Rapid Demolition Service Provider in Your Area
In search of a trustworthy demolition service nearby? Look no further! Rapid Demolition is here to serve your needs. To find the nearest service location, simply consult the map pins on the left. Our team of experts is prepared and outfitted to provide you with efficient and secure demolition services when needed. Don't hesitate to get in touch – we're always happy to help!
Find Out Our Central Tablelands Region Locations
Experience unparalleled demolition expertise with Rapid Demolition, the premier choice for both residential and commercial projects in Katoomba and its surrounding areas. Our seasoned professionals employ cutting-edge technology and an environmentally conscious approach to ensure a safe and efficient demolition process. No matter the size or complexity of your project, our team is well-equipped to handle it with precision and care.
At Rapid Demolition, we pride ourselves on providing a comprehensive suite of services tailored to the unique needs of our Katoomba clientele. Our offerings include residential, commercial, and industrial demolition, asbestos removal and disposal, site clearing and preparation, as well as salvage and recycling services. Whatever your demolition requirements may be, our skilled team is committed to delivering customized solutions for a smooth and successful project.
Choosing Rapid Demolition for your Katoomba demolition project comes with numerous benefits. Our experienced team strictly adheres to industry best practices and safety standards, while our state-of-the-art equipment ensures maximum efficiency with minimal environmental impact. We strive to recycle and reuse materials whenever possible, reducing waste and fostering a greener Katoomba. Additionally, our competitive pricing and dedication to customer satisfaction make us the go-to choice for all your demolition needs.
If you're seeking a reliable and experienced demolition partner in Katoomba, look no further than Rapid Demolition. Contact us today for a free, no-obligation quote and expert advice tailored to your project. Our friendly and knowledgeable team is eager to assist you in achieving a safe, efficient, and environmentally responsible outcome. Don't settle for less – trust the experts at Rapid Demolition for a seamless experience from start to finish.
Comprehensive Range of Demolition Services in Katoomba
At Rapid Demolition, we offer a comprehensive range of demolition services to cater to the diverse needs of our Katoomba clients. Our services include:
Residential Demolition
Commercial Demolition
Industrial Demolition
Asbestos Removal and Disposal
Site Clearing and Preparation
Salvage and Recycling Services
No matter your demolition requirements, our skilled team is ready to provide customized solutions to ensure your project runs smoothly and on schedule.
The Rapid Demolition Advantage
Choosing Rapid Demolition as your Katoomba demolition partner comes with numerous advantages:
Experienced and Skilled Team: Our qualified and highly skilled workforce ensures safe and efficient demolitions, adhering to industry best practices and stringent safety standards.
State-of-the-Art Equipment: We utilize the latest and most advanced demolition equipment and techniques to ensure maximum efficiency and minimal disruption to the surrounding environment.
Environmentally Friendly Approach: At Rapid Demolition, we prioritize the environment by recycling and reusing materials whenever possible, reducing waste and contributing to a greener Katoomba.
Competitive Pricing: We provide top-notch demolition services at competitive prices, ensuring you get the best value for your investment.
Customer Satisfaction: We are dedicated to meeting and exceeding our clients' expectations, delivering a seamless demolition experience from start to finish.