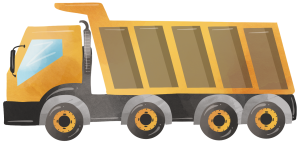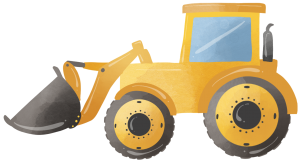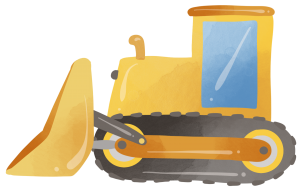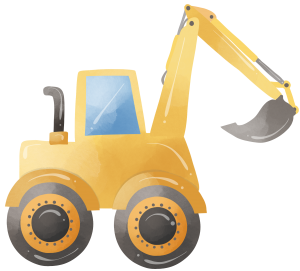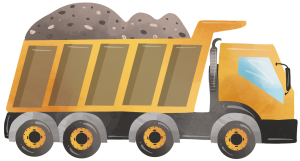 When I'm on a demo job in the Blue Mountains, there's no better feeling than enjoying the fresh air and stunning natural beauty of the region. A visit to the iconic Three Sisters in Katoomba is always a must, as well as taking a stroll around the charming village of Leura. It's hard to beat a meal at the famous Blue Mountains Gourmet Pies in Wentworth Falls, where they serve up some of the best pies I've ever tasted. But it's not just about the sights and the food – the friendly locals and vibrant community spirit make working in the Blue Mountains an absolute pleasure. Asbestos removal in the Blue Mountains is an important task, and I'm always grateful to play a part in keeping this beautiful area safe and healthy for everyone to enjoy.
Connect with the Nearest Asbestos Removal Service Instantly!
Are you searching for a reputable and efficient asbestos removal service? Rapid Demolition has got you covered! To find the nearest location ready to cater to your needs, just look for the map pin on the left. Our team of specialists is focused on delivering the finest asbestos removal services, ensuring your security and happiness. Don't wait – track down your local Rapid Demolition branch today and let us manage your asbestos removal tasks.
Find Out Our Central Tablelands Region Locations
Safety and professionalism are at the forefront of everything we do at Rapid Demolition, the premier asbestos removal company in the Blue Mountains region. Our highly trained and certified team specializes in providing comprehensive asbestos removal services, ensuring that your home or business is free from hazardous materials. We cater to residential, commercial, and industrial clients, always maintaining strict adherence to safety guidelines and regulations.
At Rapid Demolition, we understand the dangers associated with asbestos exposure and are committed to delivering efficient and thorough asbestos removal services. Our experienced specialists employ state-of-the-art equipment and techniques to minimize the risk of exposure, ensuring the well-being of both our clients and our team members. From asbestos inspection and testing to removal and disposal, we handle every step of the process with the utmost care and attention to detail.
In addition to our exceptional services, Rapid Demolition is fully licensed and insured for asbestos removal in the Blue Mountains area. This gives our clients peace of mind knowing that they are working with a reliable and trustworthy service provider. Our commitment to customer satisfaction and safety has made us the top choice for asbestos removal in the region.
We recognize that cost is an important factor when choosing an asbestos removal service. At Rapid Demolition, we offer competitive pricing without compromising on quality or safety. Contact us today for a free, no-obligation quote and let our team of experts help you protect your property and the health of its occupants. Choose Rapid Demolition for the most effective and reliable asbestos removal services in the Blue Mountains area.
Comprehensive Asbestos Removal Services in the Blue Mountains
At Rapid Demolition, we offer a wide range of asbestos removal services to meet your specific requirements, including:
Asbestos inspection and testing
Asbestos removal and disposal
Asbestos encapsulation
Asbestos management plans
Emergency asbestos removal services
Trust our experienced team to handle any asbestos-related issue with care and professionalism.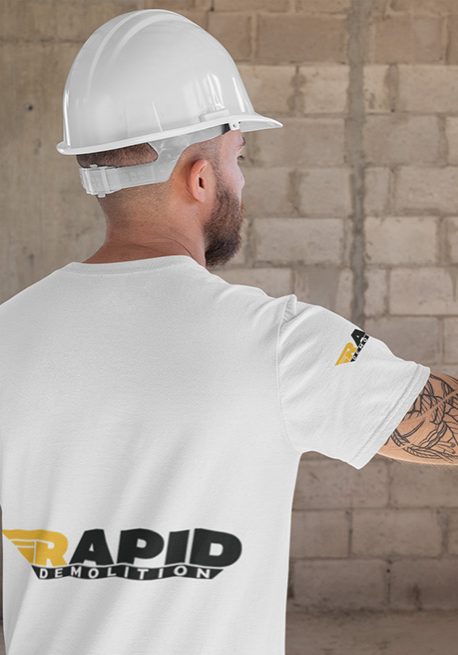 A Team of Certified Asbestos Removal Specialists
Our highly trained and certified asbestos removal experts at Rapid Demolition have extensive experience in the industry. We prioritize safety and follow strict guidelines to ensure the proper handling and disposal of asbestos-containing materials. Our team is committed to delivering quality services while maintaining the highest safety standards.
Rapid Demolition utilizes the latest equipment and technology to provide efficient and safe asbestos removal services in the Blue Mountains. We adhere to strict safety protocols, including the use of personal protective equipment (PPE) and air monitoring to minimize exposure risks and ensure the well-being of our clients and employees.