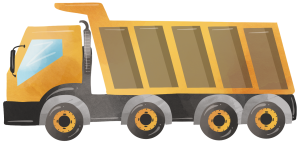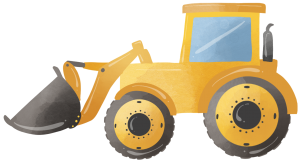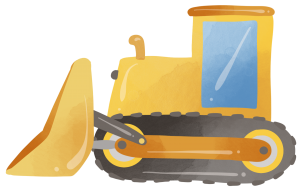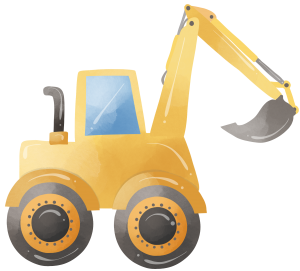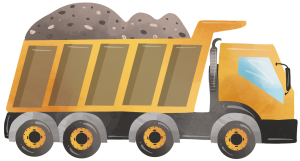 When I'm on a demo job in Warners Bay, I can't help but admire the stunning beauty of this lakeside town. Asbestos removal in Warners Bay is essential to keep this gem of a place safe and healthy for the community. One thing I absolutely love about the area is the local small businesses, like the famous 'King Street Takeaway,' known for their mouth-watering fish and chips. After a day of hard work, there's nothing better than grabbing a bite from this iconic spot.
Warners Bay is not just about work, though; the picturesque waterfront is perfect for a leisurely stroll or a family picnic. The lively Warners Bay Foreshore Park is also a great spot to relax and take in the natural beauty of Lake Macquarie. With so many amazing experiences, it's no wonder that asbestos removal in Warners Bay is essential to preserving the charm and appeal of this fantastic town.
Quickly Link Up with the Nearest Expert Asbestos Removal Service!
Need a trustworthy and efficient asbestos removal service? Rapid Demolition is the solution! To find the closest location equipped to cater to your needs, simply check the map pin on the left. Our specialized team is devoted to providing outstanding asbestos removal services, guaranteeing your safety and satisfaction. Don't delay – identify your local Rapid Demolition branch now and let us handle your asbestos removal projects.
Check Out Our Hunter Valley Locations
Asbestos exposure poses a significant risk to your health and the environment, making it crucial to address any asbestos-containing materials in your home or commercial property promptly. Rapid Demolition, a leading asbestos removal company in Warners Bay, is committed to providing efficient and safe asbestos abatement services. Our team of certified and experienced professionals works diligently to ensure that your property remains free from hazardous asbestos materials, safeguarding the well-being of you and your loved ones.
At Rapid Demolition, we pride ourselves on offering a wide range of comprehensive asbestos removal services to meet your unique needs. From thorough inspection and testing to safe removal, proper disposal, and decontamination, our team is equipped to handle both residential and commercial projects. With our licensed and insured professionals, you can trust that your asbestos removal project will be completed to the highest standards while adhering to local regulations.
Choosing Rapid Demolition for your asbestos removal needs in Warners Bay means trusting a team with years of industry experience and expertise. Our skilled professionals are proficient in handling various types of asbestos materials, ensuring the utmost safety during the abatement process. Moreover, we offer competitive pricing, providing exceptional value for the level of expertise and quality service you'll receive. With Rapid Demolition, you can be confident that your project is in the best hands.
Don't wait any longer to address the dangers of asbestos exposure in your home or business. Contact Rapid Demolition today to schedule a free, no-obligation consultation with our asbestos removal experts in Warners Bay. Our team will help you navigate the abatement process, from inspection and testing to disposal and decontamination, ensuring a safe and healthy environment for you and your loved ones. Call us at 0491 174084 or fill out our online form to get started on your journey towards an asbestos-free property.
Why Choose Rapid Demolition for Asbestos Removal in Warners Bay?
Experience and Expertise: With years of industry experience, our skilled team is proficient in handling all types of asbestos materials, ensuring the highest level of safety and compliance with local regulations.
Comprehensive Services: We provide a complete range of asbestos removal services, from inspection and testing to disposal and decontamination. Our team is equipped to handle both residential and commercial projects.
Licensed and Insured: Rapid Demolition is fully licensed and insured, giving you the peace of mind that your asbestos removal project is being handled by professionals who prioritize your safety.
Competitive Pricing: Our asbestos removal services are competitively priced, offering exceptional value for the level of expertise and quality service we provide.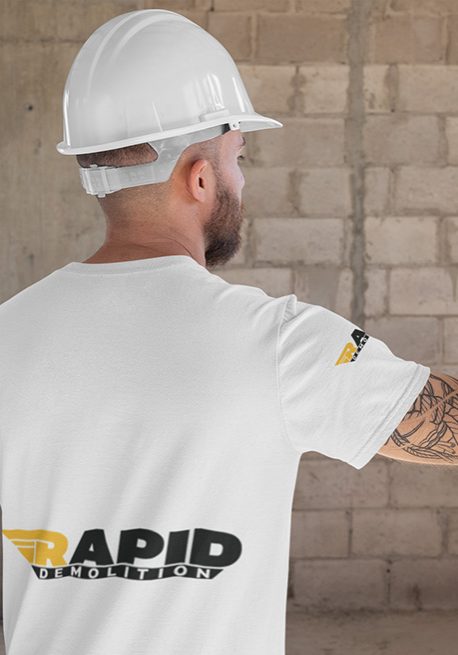 Our Asbestos Removal Process in Warners Bay
Step 1: Inspection and Testing

Our certified inspectors will assess your property, identify potential asbestos-containing materials, and collect samples for lab testing.

Step 2: Asbestos Abatement Plan

Upon confirmation of asbestos presence, we will create a customized abatement plan, outlining the scope of work, timeline, and safety measures.

Step 3: Asbestos Removal

Our skilled team will safely remove asbestos-containing materials from your property, using industry-leading techniques and equipment to minimize the risk of exposure.

Step 4: Disposal and Decontamination

We properly dispose of all asbestos waste in compliance with local regulations and thoroughly decontaminate the affected areas, ensuring a safe and healthy environment.

Step 5: Final Inspection and Clearance

A final inspection is conducted to ensure complete asbestos removal and to provide you with the necessary documentation for compliance purposes.