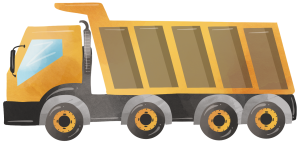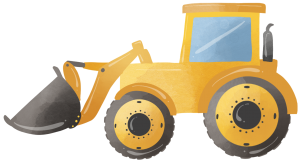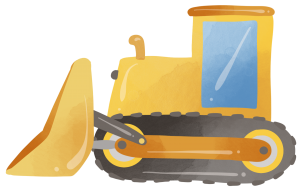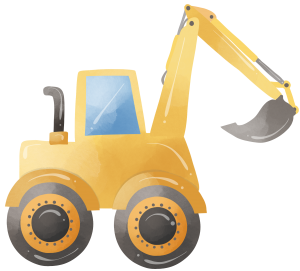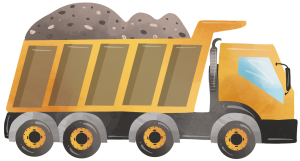 When I'm on a demo job in Wollongong, I just love taking in the local sights and sounds. The town's got a natural charm to it, you know? One of my favorite spots to grab a bite after a hard day's work is Levendi Fish and Chips at the harbour. They make the best fish and chips in town, no doubt about it. And you can only visit Wollongong by checking out the Nan Tien Temple - it's a beauty! When I've got some downtime between Demolition Wollongong gigs, I also like to stroll along the gorgeous Wollongong Harbour or spend a sunny afternoon at Stuart Park. The locals are a friendly bunch, too, always up for a yarn. Wollongong's just a top place to be, I reckon!
Find the Closest Rapid Demolition Service Specialist in Your Neighborhood
Seeking a reliable demolition service near you? Your search is over! Rapid Demolition is here to cater to your requirements. To locate the nearest service location, just refer to the map pins on the left. Our skilled professionals are prepared and equipped to offer efficient and secure demolition services when you need them. Don't hesitate to reach out – we're always delighted to help!
Discover Our South Coast Locations
Are you in need of a reliable and professional demolition service in Wollongong? Look no further than Rapid Demolition. With a team of experienced specialists, we are dedicated to providing our clients with top-notch demolition services. Whether you have a residential or commercial project, we guarantee that our team will complete the job safely, efficiently, and on time.
Rapid Demolition has earned a reputation for excellence within the Wollongong community thanks to our commitment to customer satisfaction and our focus on safety. We understand that each project is unique, and we tailor our services to meet each client's specific needs. In addition, our vast industry experience has allowed us to develop a deep understanding of the challenges associated with various types of demolition projects.
As a locally-owned and operated business, Rapid Demolition takes pride in serving the Wollongong community. We aim to ensure that every client receives personalized attention and a demolition solution that exceeds their expectations. We work closely with our clients to understand their needs and provide clear communication throughout the entire process.
When you choose Rapid Demolition for your Wollongong demolition project, you can be confident that you're partnering with a company that values safety, professionalism, and efficiency. Our team undergoes continuous training to stay up-to-date with the latest safety standards and demolition techniques. Our state-of-the-art equipment allows us to tackle even the most complex projects efficiently.
Comprehensive Demolition Services in Wollongong
At Rapid Demolition, we offer a wide range of demolition services to meet the diverse needs of our clients in Wollongong. Our services include:
Residential Demolition

Commercial Demolition

Industrial Demolition

Asbestos removal and disposal

Site clearing and preparation
No matter the size or complexity of your project, our expert team is well-equipped to handle it with professionalism and care.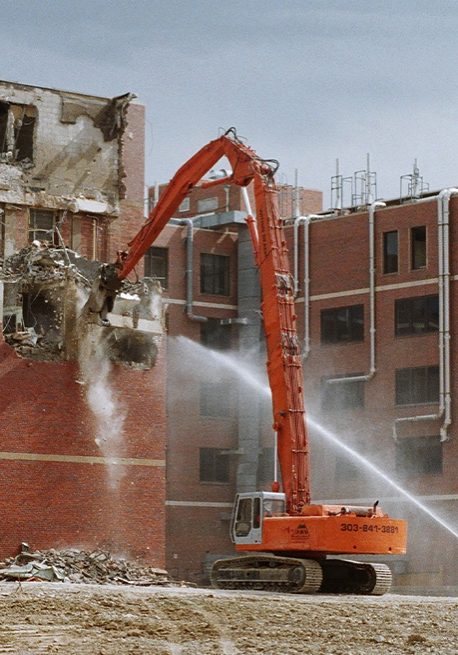 Why Choose Rapid Demolition for Your Demolition Needs?
Why choose Rapid Demolition for your demolition project in Wollongong? Our team prides itself on delivering outstanding customer service and unparalleled professionalism. Here's what sets us apart:
Experienced and skilled team: Our demolition experts have years of experience in the industry and are trained in the latest safety and demolition techniques.
State-of-the-art equipment: We use the latest, most advanced equipment to ensure that our demolition projects are completed efficiently and safely.
Environmentally responsible: We are committed to minimizing our environmental impact by recycling and disposing of waste materials responsibly.
Competitive pricing: Our affordable and transparent pricing ensures that you receive the best value for your money.