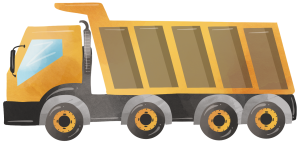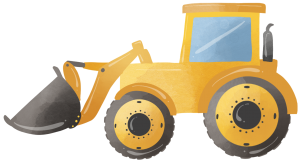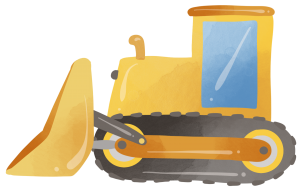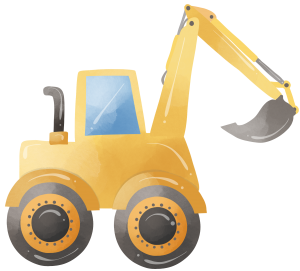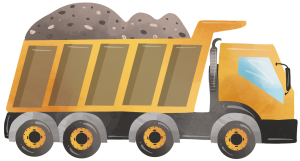 When I'm on a demo job in the Southern Tablelands, I can't help but be impressed by this beautiful region in NSW. There's nothing like taking a break from demolition work to enjoy some of the local highlights. You can't beat a feed at the famous Big Merino Cafe, known for their scrumptious pies and mouth-watering cakes. The locals are always friendly, and they sure know how to make a bloke feel welcome.
But it's not all about the grub – Southern Tablelands has plenty of attractions and things to do. I love taking a stroll through the picturesque Bungonia National Park or exploring the historic towns of Goulburn and Braidwood. The charm of these places makes the hard work of demolition in the Southern Tablelands all the more worthwhile. It's a bonza place to work and play, and it's easy to see why the locals are so proud to call this area home.
Rapid Demolition: Finding the Nearest Service Provider for You
Are you searching for a trustworthy demolition service nearby? Your search ends here! Rapid Demolition is here to address your needs. To find the nearest service location, simply consult the map pins on the left. Our team of specialists is prepared and equipped to offer you effective and safe demolition services when required. Don't hesitate to contact us – we're always eager to help!
Find Out Our Southern Tablelands Region Locations
When it comes to professional demolition services in Orange, NSW, look no further than Southern Tablelands Demolition. With a proven track record of successful projects and a commitment to excellence, we have become the preferred choice for residential, commercial, and industrial clients in the region. Our experienced team is ready to tackle any demolition project with precision, efficiency, and utmost safety.
Southern Tablelands Demolition offers a comprehensive suite of services designed to meet the unique requirements of each client. Our capabilities include residential demolition, commercial demolition, industrial demolition, and selective demolition. Additionally, we provide site clearing and preparation services to ensure a clean and safe environment for your upcoming construction project. No matter the size or complexity of the job, you can count on Southern Tablelands Demolition to deliver top-notch results.
At Southern Tablelands Demolition, we prioritize safety and environmental responsibility throughout every phase of the demolition process. Our team adheres to strict safety protocols and complies with all local and federal regulations, ensuring a seamless and compliant project. We also take pride in our commitment to minimizing our environmental impact by recycling materials whenever possible and disposing of waste in an eco-friendly manner.
If you're planning a demolition project in Orange, NSW, and need a reliable, experienced partner, Southern Tablelands Demolition is here to help. Contact us today for a free, no-obligation quote, and let our expert team guide you through the process with professionalism and efficiency. Discover why so many clients in Orange, NSW, trust Southern Tablelands Demolition for all their demolition needs.
Comprehensive Demolition Services
At Rapid Demolition, we offer a wide range of services to meet the unique needs of our clients. Our demolition services include:
Residential Demolition - Whether you need to demolish a single-family home, a multi-unit building, or an entire residential complex, we have the skills and equipment to get the job done quickly and safely.
Commercial Demolition - From small retail stores to large office buildings, our team is equipped to handle any commercial demolition project in the Southern Tablelands area.
Industrial Demolition - We have extensive experience in safely demolishing large industrial structures, such as factories, warehouses, and power plants.
Selective Demolition - If you require a partial demolition or removal of specific sections of a structure, our experts can perform precise, targeted demolition while preserving the remaining structure.
Site Clearing and Preparation - We can also assist with land clearing, debris removal, and site preparation for your next construction project.
Licensed, Insured, and Environmentally Responsible
Rapid Demolition is fully licensed and insured, ensuring that our clients have peace of mind when working with us. We adhere to strict safety protocols and follow all local and federal regulations to ensure a safe and compliant demolition process. We are also committed to minimizing our environmental impact by recycling materials whenever possible and disposing of waste in an environmentally responsible manner.
We understand that each demolition project is unique, which is why we work closely with our clients to develop customized solutions that meet their specific needs and requirements. From the initial consultation to project completion, our team is dedicated to providing exceptional customer service and ensuring that your demolition project runs smoothly and efficiently.