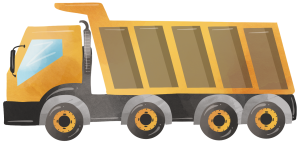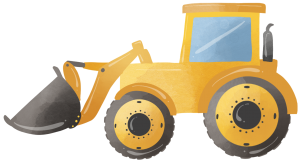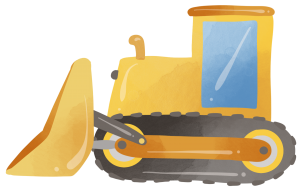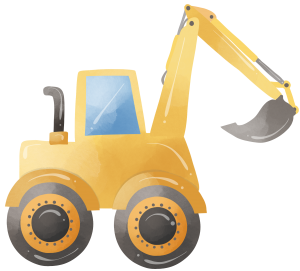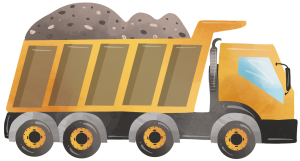 When I'm on a demo job in the Blue Mountains, I can't help but be amazed by the beauty of this incredible region. It's a pleasure to work here, and there's always something new to discover. One of my favorite local highlights is the Three Sisters rock formation – a true natural wonder that never fails to impress.
After a long day of demolition work, I love to treat myself to some delicious food from the renowned local eatery, the Mountain Heritage. Their mouth-watering slow-cooked lamb shanks are simply to die for! And who can resist the charm of the Leura Village, with its boutique shops and delightful cafes?
The Blue Mountains are also home to an array of unforgettable experiences. I always make it a point to visit the Scenic World and take a ride on the Scenic Railway, offering breathtaking views of the lush valleys and rugged cliffs. And when I need a bit of relaxation, there's nothing better than a leisurely stroll through the Blue Mountains Botanic Garden, a true gem in the heart of this magnificent region.
It's always a pleasure working on demolition projects in the Blue Mountains. The locals are friendly, the views are awe-inspiring, and there's never a shortage of fantastic experiences to enjoy during my downtime. It's no wonder that I keep coming back!
Find the Closest Rapid Demolition Service Specialist Near You
Seeking a reliable demolition service near you? Your search is over! Rapid Demolition is here to cater to your requirements. To locate the nearest service location, just refer to the map pins on the left. Our skilled professionals are prepared and equipped to offer efficient and secure demolition services when you need them. Don't hesitate to reach out – we're always delighted to help!
Find Out Our Central Tablelands Region Locations
Rapid Demolition is a family-owned business dedicated to providing exceptional demolition services to the residents of the Blue Mountains and surrounding areas. Our experienced and licensed professionals ensure that your demolition project is completed with utmost precision, while adhering to strict safety guidelines and local regulations. With a strong focus on customer satisfaction, we strive to exceed your expectations every step of the way.
At Rapid Demolition, we offer a comprehensive range of services to accommodate the diverse needs of our Blue Mountains clients. Our services encompass residential demolition for projects of all sizes, commercial demolition for businesses, and asbestos removal to ensure safe disposal of hazardous materials. Additionally, we provide excavation services for residential and commercial projects, including site preparation, foundation digging, and land clearing.
Choosing Rapid Demolition for your Blue Mountains project means you'll benefit from our commitment to safety, timely completion, customer satisfaction, and competitive pricing. We place the highest priority on the safety of our clients, team members, and the environment by employing stringent safety protocols and using state-of-the-art equipment. Our project management is designed to ensure that your demolition project is completed on time and within budget, while our transparent pricing guarantees the best value for your money.
Don't wait any longer to start your demolition project in the Blue Mountains. Contact Rapid Demolition today for a free, no-obligation quote. Our team will evaluate your project requirements and provide a detailed estimate tailored to your specific needs. To get in touch with us, call 0491 174084 or complete our online contact form. Partner with Rapid Demolition for a seamless, efficient, and professional demolition experience.
Comprehensive Demolition Services in the Blue Mountains
At Rapid Demolition, we provide a wide range of demolition services, including:
Residential Demolition
Commercial Demolition
Industrial Demolition
Asbestos Removal
Site Clearing and Excavation
Concrete Cutting and Core Drilling
Waste Disposal and Recycling
No matter the size or complexity of your project, our team has the skills, expertise, and equipment to get the job done safely and efficiently.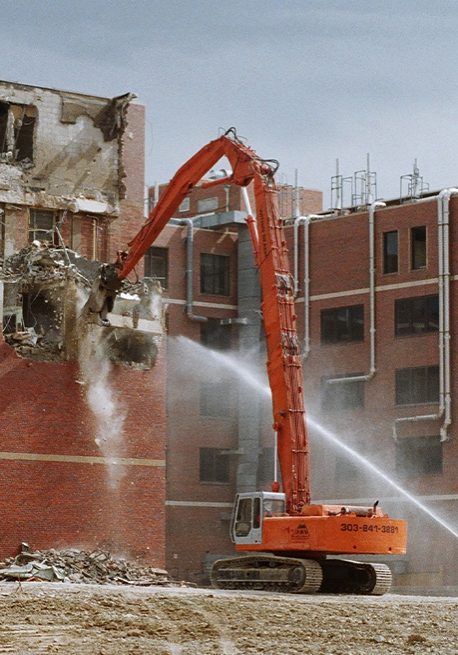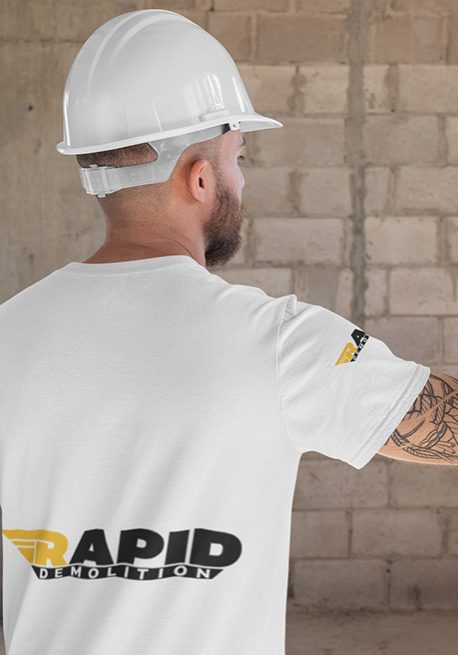 Why Choose Rapid Demolition for Your Blue Mountains Project?
As a trusted demolition service provider in the Blue Mountains region, Rapid Demolition has built a reputation for:
Safety First: We prioritize the safety of our clients, team members, and the environment by following strict safety protocols and using state-of-the-art equipment.
Timely Completion: Our efficient project management ensures that your demolition project is completed on time and within budget.
Customer Satisfaction: We pride ourselves on providing exceptional customer service and ensuring that our clients are satisfied with the results of their project.
Competitive Pricing: We offer transparent pricing and affordable rates, so you can trust that you're getting the best value for your money.