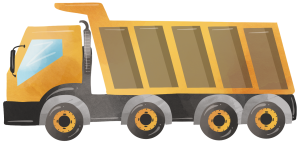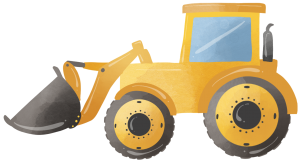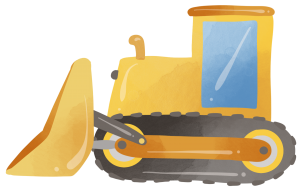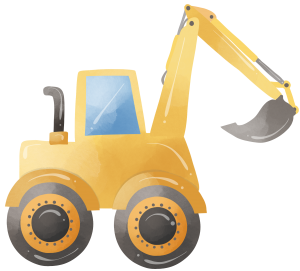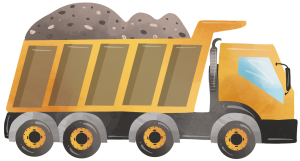 When I'm on a demo job in Newcastle, I always make sure to take in the local highlights. The city is home to some fantastic small businesses, like the renowned Darby Street Fish and Chip Shop, known for their mouth-watering fish and chips. After a hard day's work, there's nothing quite like unwinding with a scrumptious meal from this local gem.
The area also boasts some incredible attractions, such as the iconic Nobby's Lighthouse, offering breathtaking views of the coastline. When I have some downtime, I love to take a stroll along the picturesque Bathers Way coastal walk, soaking in the beauty of Newcastle's stunning beaches.
Newcastle truly has something for everyone, whether it's enjoying the vibrant art scene at the Newcastle Art Gallery or catching a live show at the Civic Theatre. With a rich history and a strong sense of community, it's no wonder the locals take such pride in their town.
So, whenever I find myself working on a demolition job in Newcastle, I'm not only impressed by the city's charm and attractions but also by the warmth and friendliness of its people. It's always a pleasure to work and spend time in this beautiful part of NSW, Australia.
Rapid Demolition: Find Your Nearby Service Provider Now
Need a reliable demolition service in your vicinity? Your search is over! Rapid Demolition is here to cater to your requirements. To discover the closest service location, simply check the map pins on the left. Our team of experts is ready and equipped to deliver efficient and safe demolition services whenever you need them. Don't hesitate to get in touch – we're always pleased to help!
Find Out Our Newcastle and Hunter Region Locations!
As Newcastle's leading demolition experts, Rapid Demolition takes pride in delivering safe, efficient, and environmentally responsible solutions for all your demolition needs. Our skilled team specializes in a variety of projects, including residential, commercial, and industrial demolitions. When it comes to quality, reliability, and customer satisfaction, Rapid Demolition consistently sets the benchmark for excellence in the region.
At Rapid Demolition, we understand that every project is unique, and our customized approach ensures that we meet the specific requirements of each client. With state-of-the-art equipment and a keen eye for detail, our experienced professionals are equipped to handle everything from small-scale home demolitions to large industrial site clearances. Our commitment to safety and environmental responsibility is at the forefront of our operations, allowing us to deliver exceptional results while minimizing our impact on the environment.
Choosing Rapid Demolition as your Newcastle demolition partner guarantees a seamless experience from start to finish. Our dedicated project managers oversee every aspect of the demolition process, ensuring that all necessary permits are obtained, safety measures are in place, and timelines are strictly adhered to. We take pride in our open lines of communication, keeping clients informed every step of the way and addressing any concerns as they arise.
For a demolition company that puts your needs first, look no further than Rapid Demolition. As a trusted name in the Newcastle demolition industry, we have built a reputation for delivering exceptional results and unparalleled customer service. Get in touch with our friendly team today to discuss your project requirements and receive a competitive, no-obligation quote. Let us help you make your next demolition project a resounding success.
Comprehensive Demolition Services in Newcastle
As a leading demolition company in Newcastle, Rapid Demolition offers a wide range of services to cater to the diverse needs of our clients. Our services include:
1. Residential Demolition: From small homes to multi-story buildings, we have the expertise to handle all types of residential demolition projects.
2. Commercial Demolition: Our team is equipped to tackle large-scale commercial demolition projects, ensuring minimal disruption to your business.
3. Industrial Demolition: We provide specialized demolition solutions for factories, warehouses, and other industrial facilities.
4. Asbestos Removal: Our certified experts safely remove and dispose of hazardous asbestos materials in accordance with local regulations.
5. Site Clearance: We efficiently clear your site of debris, preparing it for your next construction project.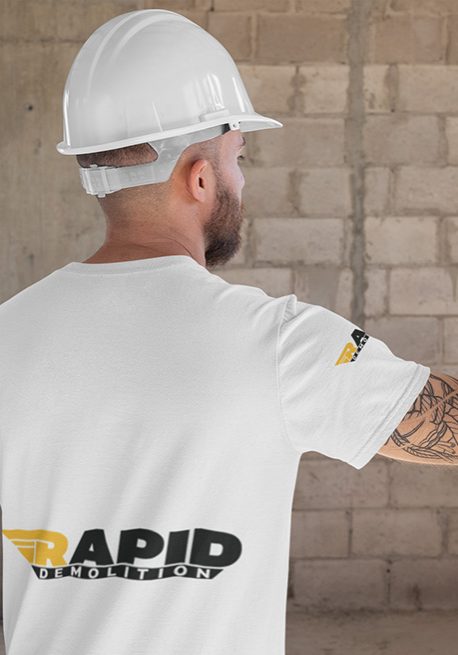 Why Choose Rapid Demolition for Your Demolition Needs?
At Rapid Demolition, we pride ourselves on our commitment to delivering outstanding service, every time. Here's why we're the top choice for demolition services on the Newcastle:
1. Expertise: Our team of highly skilled professionals has extensive experience in the demolition industry, ensuring a seamless and efficient process.
2. Local Knowledge: Being a Newcastle-based company, we understand the specific requirements and regulations that apply to demolition projects in the area.
3. Customer Satisfaction: We prioritize our clients' needs and work tirelessly to exceed their expectations.
4. Environmentally Friendly: We adhere to strict environmental standards and employ sustainable practices in all our demolition projects.
5. Competitive Pricing: Rapid Demolition offers competitive pricing without compromising on quality, making us the preferred choice for many Newcastle residents.