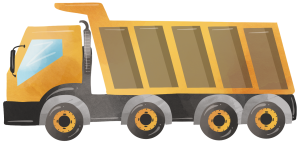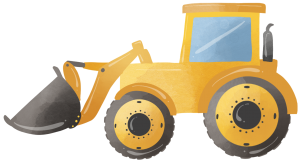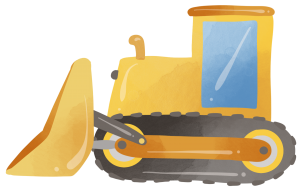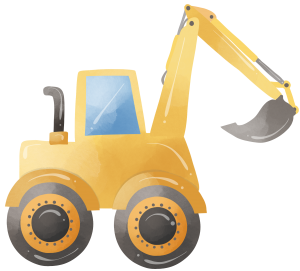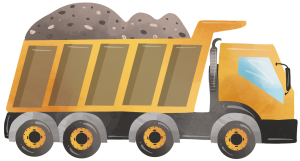 When I'm on a demo job in Port Stephens, I can't help but appreciate the local charm this beautiful town offers. After a hard day's work, I love visiting Crest Birubi Beach, a fantastic spot to relax and soak up the sun. I also make it a point to grab a bite at Little Beach Boathouse, where their seafood platter is simply to die for.
Demolition in Port Stephens comes with the added perk of exploring the vibrant community, small businesses, and local attractions. The picturesque Tomaree National Park never fails to leave me in awe, and the friendly folks at Oakvale Wildlife Park make it a must-visit destination. All in all, Port Stephens is an absolute gem of a town, and it's always a pleasure to work here.
Pinpoint the Nearest Rapid Demolition Service Provider Around You
In need of a reliable demolition service close by? You've come to the right place! Rapid Demolition is here to fulfill your needs. To find the nearest service location, just check the map pins on the left. Our experienced team is ready and outfitted to deliver efficient and safe demolition services whenever you need them. Don't hesitate to get in touch – we're always pleased to help!
Find Out Our Newcastle and Hunter Region Locations!
When it comes to tackling complex demolition projects in Port Stephens, look no further than Rapid Demolition. With years of experience and a reputation for excellence, our team of highly-skilled professionals consistently delivers top-notch results. As the preferred demolition experts in the area, we offer a comprehensive range of services tailored to meet the unique needs of each client, ensuring a seamless and stress-free experience from start to finish.
Safety and precision are at the core of everything we do at Rapid Demolition. Our team adheres to strict industry regulations, using state-of-the-art equipment and techniques to complete each project efficiently and safely. From residential and commercial demolitions to asbestos removal and site clearing, we are committed to protecting our team, clients, and the environment during every step of the process.
Rapid Demolition is not only known for its exceptional services but also for its unwavering dedication to customer satisfaction. We understand the importance of communication and collaboration in any successful project, which is why our team works closely with clients to ensure their needs are met and expectations exceeded. With an unparalleled level of expertise and a solutions-oriented approach, our clients can rest assured that their projects are in the best possible hands.
If you're in search of a reliable and efficient demolition company in Port Stephens, Rapid Demolition is the clear choice. Contact us today to discuss your project needs and receive a free, no-obligation quote. Our team is eager to help you achieve your goals and make your demolition project a success. Experience the Rapid Demolition difference and discover why we're the trusted name in demolition services throughout the Port Stephens area.
Comprehensive Demolition Solutions for Port Stephens Residents
As a leading demolition company in Port Stephens, Rapid Demolition offers a wide range of services to meet your every need:
- Residential Demolition
- Commercial Demolition
- Industrial Demolition
- Asbestos Removal
- Site Clearing and Excavation
- Debris and Waste Removal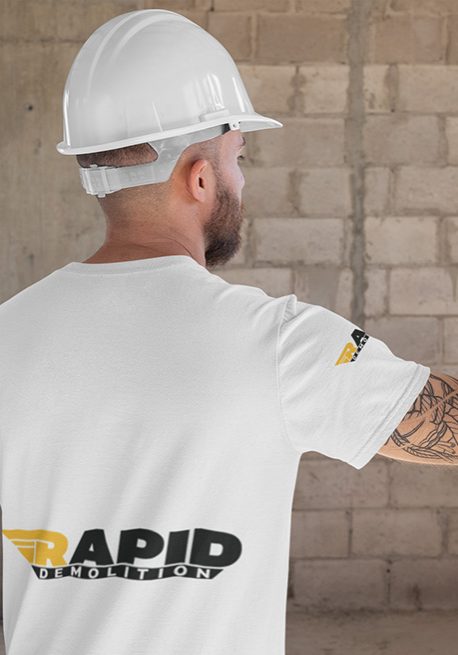 Why Choose Rapid Demolition for Your Port Stephens Project
When it comes to demolition services in Port Stephens, there's no better choice than Rapid Demolition. Here's what sets us apart:
1. Expertise: Our team of seasoned professionals has years of experience in the demolition industry, ensuring your project is in capable hands.
2. Safety First: We prioritize the safety of our team, our clients, and the environment, adhering to strict industry regulations and guidelines.
3. Cutting-Edge Equipment: We use state-of-the-art equipment and techniques to complete your project with precision and efficiency.
4. Custom Solutions: We understand that every project is unique, which is why we tailor our services to meet your specific needs and requirements.
5. Client Satisfaction: Our commitment to excellent customer service means we're dedicated to exceeding your expectations and ensuring your satisfaction with our work.