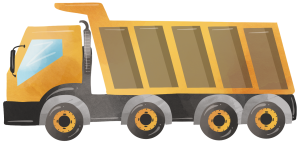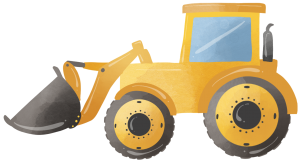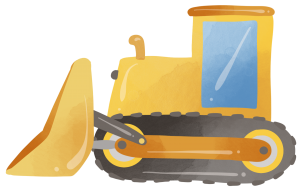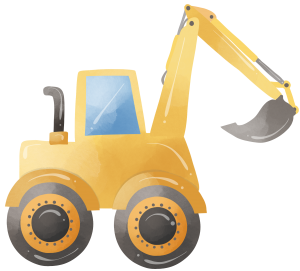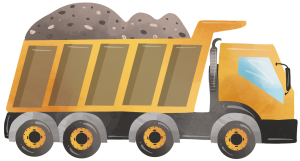 When I'm on a demo job in Nowra, I never miss the chance to visit some of the local highlights that make this town a gem in NSW, Australia. One of my all-time favorites is Hyper Hyper Coffee, known for its top-notch brews and friendly service. After a day of demolition work, I love unwinding at the Shoalhaven River, taking in the picturesque scenery, and enjoying the tranquil atmosphere. If you're looking for a tasty bite, Nowra has fantastic fish and chip shops like Pelican Rocks Cafe. Their fresh seafood never disappoints. Undoubtedly, Nowra's charm and friendly locals make every demolition job a memorable experience.
Locate the Nearest Rapid Demolition Service Specialist in Your Area
Seeking a reputable demolition service close by? You've come to the right place! Rapid Demolition is here to address your needs. To determine the nearest service location, just look at the map pins on the left. Our team of professional demolition contractors is ready and equipped to offer you efficient and safe demolition services whenever you need them. Don't hesitate to reach out – we're always glad to assist!
Discover Our South Coast Locations
Are you searching for a reliable and efficient demolition service provider in Nowra? Look no further! Rapid Demolition is the premier choice for the area's high-quality, professional demolition services. With years of experience and a proven track record, our team of skilled professionals is dedicated to delivering outstanding results while ensuring the utmost safety and minimal environmental impact.
At Rapid Demolition, we specialize in catering to the diverse needs of our clients in Nowra, offering a wide range of services tailored to meet your specific requirements. From residential demolitions and commercial building teardowns to asbestos removal and site clearing, we have the expertise and state-of-the-art equipment to tackle any project, regardless of size or complexity.
Our unwavering commitment to customer satisfaction sets Rapid Demolition apart from the competition in Nowra. We work closely with each client to understand their unique goals and challenges, providing personalized solutions that are both cost-effective and environmentally responsible. In addition, our team of experts is always up-to-date with the latest industry regulations and best practices, ensuring that every project is completed safely, efficiently, and in full compliance with local and national standards.
Take the first step towards a successful demolition project in Nowra by partnering with the experts at Rapid Demolition. Contact us today to discuss your needs and receive a free, no-obligation quote tailored to your project. Let our team of professionals help you achieve your goals with our comprehensive and innovative demolition solutions in Nowra and the surrounding areas. Contact us at 0491174084 or fill out our online contact form, and let's start planning your project together.
Comprehensive Demolition Services in Nowra
At Rapid Demolition, we offer a wide range of demolition services to cater to the diverse needs of our Nowra clients. Our services include:
Residential Demolition: We provide efficient and cost-effective residential demolition solutions for house demolition to multi-unit buildings.
Commercial Demolition: We have the expertise to handle complex commercial site demolition projects, including office buildings, warehouses, and industrial facilities.
Asbestos Removal: Our team is trained and certified to safely remove and dispose of asbestos-containing materials in compliance with strict regulations.
Site Clearing: We offer comprehensive site clearing services to prepare your land for new construction or development.
Why Choose Rapid Demolition for Your Demolition Needs?
At Rapid Demolition, we pride ourselves on offering top-notch services that set us apart from our competitors in the Nowra area. Here's what makes us the number-one choice for your demolition needs:
Expertise: Our highly skilled and experienced professionals are equipped to handle any demolition project, regardless of size or complexity.
Safety: We adhere to strict safety guidelines and use the latest industry-standard equipment to ensure the safety of our workers and your property.
Customer Satisfaction: We understand that every project is unique and we work closely with our clients to meet their specific needs and exceed their expectations.
Environmentally Friendly: We are committed to protecting the environment and ensuring that all waste materials are appropriately disposed of in compliance with local and national regulations.