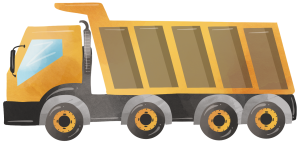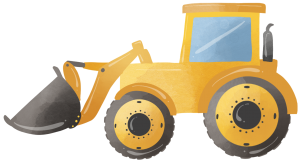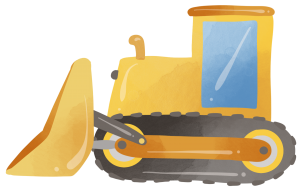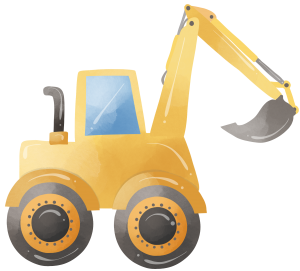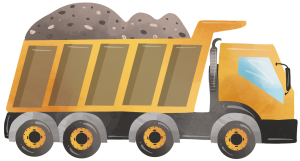 When I'm on a demo job in Ulladulla, I can't help but admire the charming coastal town that it is. Demolition in Ulladulla is always a pleasure, thanks to its picturesque beaches and friendly locals. One of my highlights is grabbing a delicious bite at Hayden's Pies, famous for its mouthwatering gourmet pies. After a hard day's work, I love relaxing down the Ulladulla Harbour, admiring the boats, and soaking in the stunning views. Finally, a visit to the iconic Warden Head Lighthouse is a must – the perfect spot to appreciate the beauty of Ulladulla while I take a well-deserved break.
Identify Your Nearest Rapid Demolition Service Expert Now
Searching for a reputable demolition service in your area? Your search ends here! Rapid Demolition is here to serve your needs. To locate the nearest service location, simply look at the map pins on the left. Our team of professionals is prepared and equipped to provide you with efficient and secure demolition services when you need them. Don't hesitate to reach out – we're always glad to assist!
Discover Our South Coast Locations
Regarding top-notch demolition services in Ulladulla, Rapid Demolition is the name you can trust. Our team of highly skilled and experienced professionals handles all types of demolition projects, from residential to commercial and industrial properties. With a keen focus on efficiency, safety, and environmental responsibility, we deliver unmatched service quality and ensure complete customer satisfaction.
At Rapid Demolition, we understand that each demolition project is unique and requires a tailored approach. Our comprehensive range of services, including residential, commercial, and industrial demolition, as well as site clearance and debris removal, caters to the diverse needs of our clients in Ulladulla. With state-of-the-art equipment and the latest industry techniques, we guarantee our customers a smooth and hassle-free experience.
One of the many reasons our clients choose Rapid Demolition is our commitment to safety and environmental stewardship. We adhere to strict safety guidelines and protocols to ensure the well-being of our team and the surrounding community. Additionally, we strive to minimize our environmental footprint by responsibly recycling materials and disposing of waste. Our dedication to eco-friendly practices sets us apart from other demolition companies in Ulladulla.
If you're seeking a reliable and efficient demolition partner in Ulladulla, look no further than Rapid Demolition. Our team is ready to help you bring your project to fruition and exceed your expectations. So contact us today for a free, no-obligation quote, and let us demonstrate our expertise in demolition services. Trust Rapid Demolition for a seamless and stress-free experience that will leave you confident and satisfied with your decision.
Comprehensive Demolition Services in Ulladulla
At Rapid Demolition, we offer a wide range of services to cater to all your demolition needs, including:
Residential Demolition: Our experienced team will ensure a safe and efficient demolition process from single-family homes to multi-story apartments.
Commercial Demolition: Our experts are equipped to handle the complexities of commercial demolitions, ensuring minimal disruption to your business operations.
Industrial Demolition: We specialize in large-scale industrial demolitions and are well-versed in safely removing hazardous materials.
Site Clearance: We offer comprehensive site clearance services, including debris removal and site preparation for your next construction project.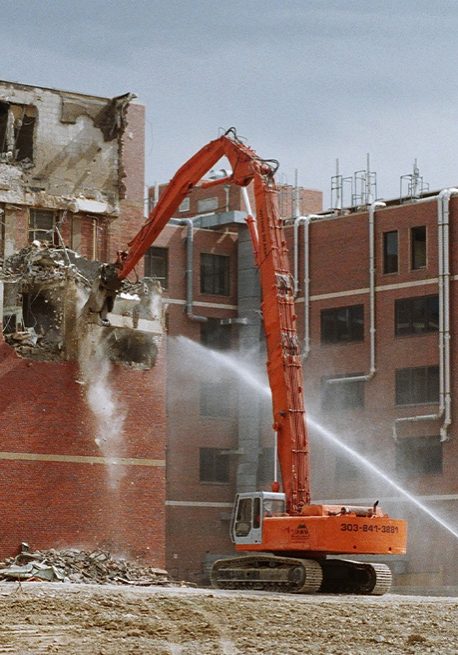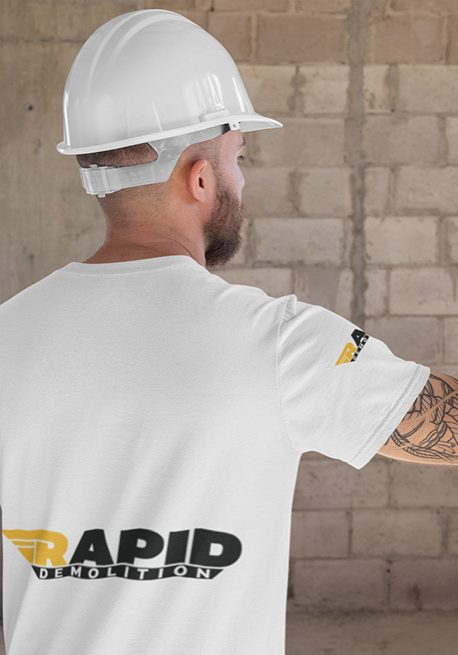 Why Choose Rapid Demolition for Your Demolition Needs?
When you choose Rapid Demolition for your project, you can expect:
Expertise: Our skilled team of demolition professionals has years of experience in the industry, ensuring that your project is in safe hands.
Efficiency: We pride ourselves on delivering fast and efficient demolition services, minimizing downtime and disruption to your schedule.
Safety: We adhere to strict safety standards and regulations, ensuring our team's and your property's safety throughout the demolition process.
Environmentally Conscious: We are committed to minimizing our environmental impact by responsibly recycling and disposing of waste materials.
Customer Satisfaction: Our team is dedicated to providing exceptional customer service, ensuring that you are completely satisfied with our work from start to finish.