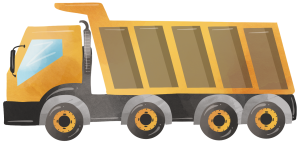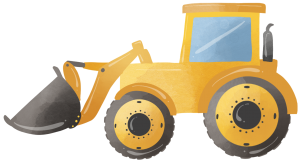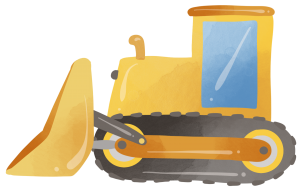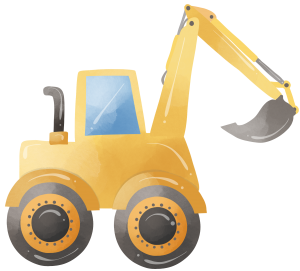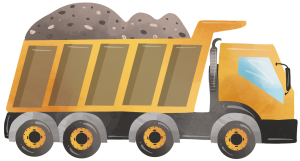 When I'm on a demo job in Braidwood, there's always something to love about this charming town. After a hard day's work, I reckon you can't beat the taste of the famous pies from Dojo Bread Bakery, where their freshly baked goods really hit the spot.
Asbestos removal in Braidwood also gives me the chance to take in the town's rich history. The Braidwood Museum is a must-visit, showcasing the town's vibrant past. And when there's time for a break, I enjoy unwinding at the nearby Monga National Park, where the lush rainforest and the serene walking tracks make for the perfect getaway.
It's clear that Braidwood is a special place, and I'm proud to help keep it safe with top-quality asbestos removal services.
Discover the Asbestos Removal Service Closest to You Now!
In search of a credible and proficient asbestos removal service? Look no further than Rapid Demolition! To find the nearest location available to help you, simply look for the map pin on the left. Our skilled team is committed to delivering exceptional asbestos removal services, ensuring your safety and gratification. Don't procrastinate – locate your nearby Rapid Demolition branch right now and entrust us with your asbestos removal needs.
Asbestos, a hazardous material once widely used in construction, poses significant health risks if not properly managed and removed. In Braidwood, Rapid Demolition offers comprehensive asbestos removal services, ensuring the safety and well-being of property owners and occupants in the area. Our team of experienced professionals is dedicated to providing efficient, safe, and thorough asbestos removal for both residential and commercial properties throughout Braidwood.
Safety is paramount at Rapid Demolition, which is why our technicians are highly trained and follow strict protocols in line with state and local regulations. Our commitment to safety ensures the proper removal and disposal of asbestos-containing materials, minimizing risks and protecting the health of our clients and staff throughout the removal process.
At Rapid Demolition, we understand the financial concerns that can arise when dealing with asbestos, and we strive to provide cost-effective solutions without compromising on quality or safety. Our team will work closely with you to develop a customized asbestos removal plan that meets your specific needs and budget. With competitive and transparent pricing for our asbestos removal services in Braidwood, you can trust us to deliver exceptional results.
Our customer-centric approach is evident in our dedication to clear communication and exceptional service. From the initial inspection to the post-removal inspection, we keep our clients informed and involved at every stage of the process. Our goal is to ensure a seamless and stress-free experience, leaving you with peace of mind and a safer property. To learn more about our asbestos removal services in Braidwood or to schedule a consultation, please contact Rapid Demolition today.
Comprehensive Asbestos Removal Solutions in Braidwood
Rapid Demolition offers a wide range of asbestos removal services to meet the unique needs of Braidwood clients. Our skilled technicians are equipped and trained to handle various asbestos-containing materials, including:
Asbestos roof sheeting
Asbestos floor tiles
Asbestos insulation
Asbestos wall cladding
Asbestos fences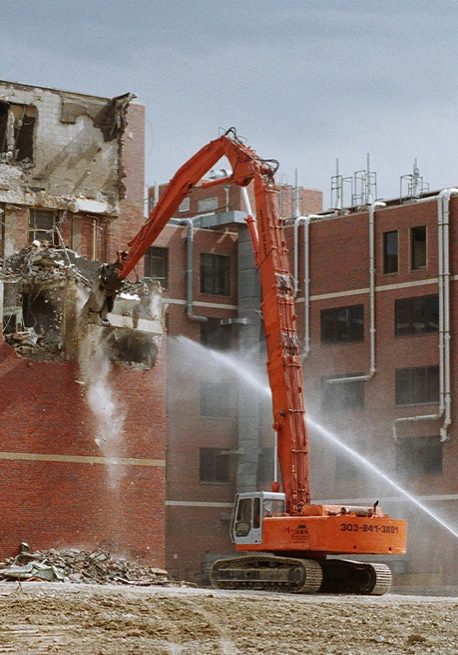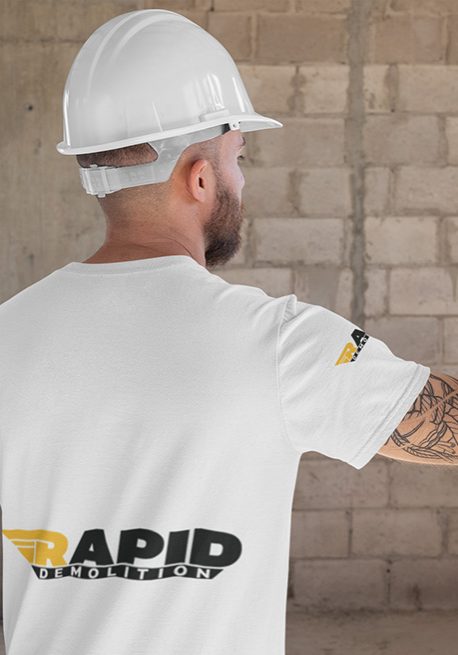 Prioritizing Safety during Asbestos Removal in Braidwood
At Rapid Demolition, safety is our top priority for both our clients and employees. We follow all industry standards and regulations throughout the asbestos removal process, including:
Ensuring proper training and certification for all technicians
Utilizing the latest equipment and technology
Implementing strict safety protocols during removal and disposal
Acquiring necessary permits and documentation
Proper containment and air monitoring