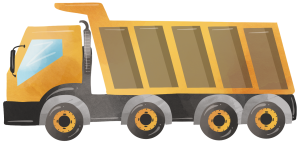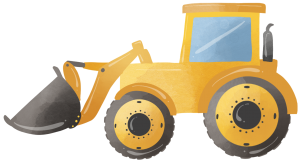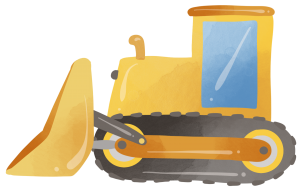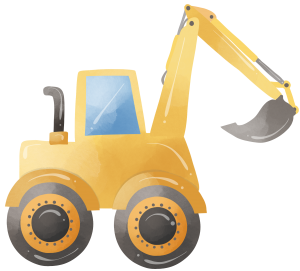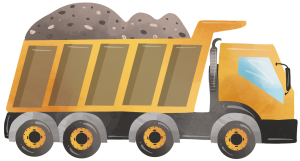 When I'm on a demo job in Merewether, there's nothing better than taking a break to enjoy the local highlights. One of my favorite spots has got to be the Merewether Surfhouse, serving up some of the tastiest seafood in town. There's nothing like treating yourself to their delicious fish and chips after a long day of demolition work.
Merewether is not just about great food, though. The iconic Merewether Ocean Baths offer the perfect spot to cool off and unwind, and I always make a point to visit when I'm in town. Plus, the beautiful Merewether Beach is a must-see, attracting locals and tourists alike.
It's easy to see why Demolition Merewether projects are always a pleasure. The vibrant community and stunning attractions make working in this beautiful coastal town a real treat.
Uncover Your Local Rapid Demolition Service Specialist Today
On the lookout for a dependable demolition service in your neighborhood? Look no further! Rapid Demolition is here to meet your needs. To locate the nearest service location, just refer to the map pins on the left. Our skilled professionals are standing by, prepared to provide top-quality and secure demolition services at your convenience. Feel free to reach out – we're more than happy to assist you!
Find Out Our Newcastle and Hunter Region Locations!
Rapid Demolition is your go-to choice for exceptional demolition services in Merewether. With a team of experienced professionals, we're dedicated to providing unparalleled customer service and top-quality workmanship. Whether you require residential, commercial, or industrial Demolition, we have the expertise and equipment to meet your project needs and exceed your expectations.
Our extensive range of services includes not only Demolition but also asbestos removal, site clearing, and excavation. We pride ourselves on our ability to handle projects of all sizes and complexities, ensuring a seamless experience for our clients from start to finish. By employing state-of-the-art techniques and adhering to strict safety standards, we guarantee a job well done every time.
At Rapid Demolition, we understand the importance of preserving our environment for future generations. That's why we're committed to implementing eco-friendly practices throughout the demolition process. By minimizing waste, recycling materials when possible, and following strict environmental guidelines, we work diligently to reduce our impact on the planet.
Don't settle for anything less than the best when it comes to demolition services in Merewether. Contact Rapid Demolition today for a free, no-obligation quote and experience the difference that comes with working with Merewether's top demolition professionals. Let us help you bring your project to life with our expertise, dedication, and commitment to excellence.
Comprehensive Demolition Services in Merewether
At Rapid Demolition, we offer a wide range of demolition services to cater to the unique requirements of each project. Our services include:
- Residential Demolition
- Commercial Demolition
- Industrial Demolition
- Asbestos Removal
- Site Clearing & Preparation
- Excavation & Earthmoving
Why Choose Rapid Demolition for Your Demolition Needs?
Expertise and Experience You Can Trust
Our team of skilled professionals possesses extensive knowledge and experience in the demolition industry. With a proven track record of successfully completed projects in Merewether, you can rest assured that your project is in good hands with Rapid Demolition. We utilize state-of-the-art equipment and adhere to the highest safety standards to ensure the successful completion of your project.
Unrivaled Customer Service and Satisfaction
At Rapid Demolition, we prioritize customer satisfaction above all else. Our dedicated team works closely with you to understand your needs and ensure a seamless demolition process from start to finish. We offer transparent communication and prompt responses to any questions or concerns you may have during your project. Your satisfaction is our top priority.
Environmentally-Friendly Demolition Practices
We understand the importance of preserving our environment for future generations. That's why Rapid Demolition is committed to employing eco-friendly practices throughout the demolition process. We strive to minimize waste, recycle materials whenever possible, and adhere to strict environmental guidelines to reduce our carbon footprint.