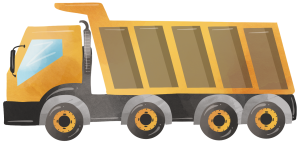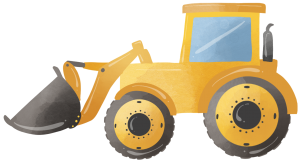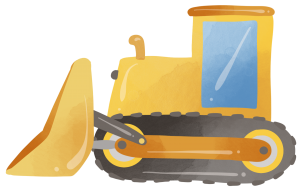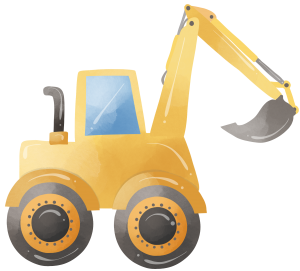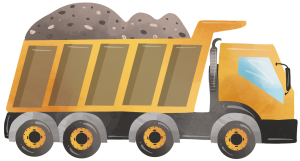 When I'm on a Demo job in Kiama, there's nothing quite like taking a break to visit some local highlights. You can't beat the famous fish and chips from Kiama Fish Market, enjoyed while admiring the beautiful Kiama Blowhole. This picturesque coastal town offers a perfect blend of natural beauty and vibrant local businesses. A stroll through the bustling main street reveals charming boutiques and cozy cafes, all contributing to the welcoming atmosphere. And when the work is done, there's nothing more relaxing than watching the sunset at Bombo Beach, reflecting on another successful demolition project in Kiama.
Discover Your Nearest Rapid Demolition Service Provider Now
In search of a trustworthy demolition service nearby? Look no further! Rapid Demolition is here to serve your needs. To find the nearest service location, simply consult the map pins on the left. Our team of experts is prepared and outfitted to provide you with efficient and secure demolition services when needed. Don't hesitate to get in touch – we're always happy to help!
Discover Our South Coast Locations
Are you searching for reliable demolition services in Kiama? Rapid Demolition is the solution you've been seeking. As a leading provider of demolition services in the area, we specialize in catering to the needs of residential, commercial, and industrial clients. Our team of professionals is well-equipped with the knowledge, skills, and state-of-the-art equipment required to carry out diverse demolition projects with precision and efficiency.
Rapid Demolition has proudly served the Kiama community for years, and our reputation for exceptional service speaks for itself. We understand the unique requirements of our clients in the region and are committed to delivering tailored solutions to meet those needs. Whether you're dealing with a small residential project or a large-scale industrial demolition, our team is prepared to handle the job professionally and carefully.
At Rapid Demolition, we prioritize the safety of our crew and clients above all else. Adhering to strict safety protocols, we ensure that every project is completed securely and responsibly. In addition, we are
environmentally conscious and dedicated to minimizing our ecological impact through responsible waste management and recycling practices.
When you choose Rapid Demolition for your demolition project in Kiama, you can rest assured that you're working with a fully licensed and insured company. This means you can have peace of mind knowing that your project is in the hands of experienced professionals who will deliver the results you expect.
Comprehensive Demolition Services in Kiama
At Rapid Demolition, we offer a wide range of demolition services to meet the diverse needs of our Kiama clients. Our services include:
Residential Demolition: From small-scale house demolitions to large apartment complexes, our team has the expertise to manage all types of residential demolition projects.
Commercial Demolition: Rapid Demolition is equipped to handle office buildings, retail spaces, and other commercial properties in Kiama.
Industrial Demolition: Our experienced crew can manage the Demolition of warehouses, factories, and other industrial structures in the area.
Asbestos Removal: We also provide safe and efficient asbestos removal services for properties in Kiama.
Site Clearing and Preparation: Once Demolition is complete, we can assist with site clearing and preparation for future construction projects.
Why Choose Rapid Demolition for Your Demolition Needs?
There are many reasons to choose Rapid Demolition for your next demolition project in Kiama:
Local Expertise: As a locally owned and operated company, we understand the unique needs of Kiama residents and businesses. We're committed to providing exceptional service tailored to our community.
Safety First: At Rapid Demolition, safety is our top priority. Our team follows strict safety protocols to ensure the well-being of our crew and clients during every project.
Advanced Equipment: We utilize state-of-the-art equipment and technology to ensure efficient and precise demolition services.
Environmentally Conscious: We're committed to minimizing our environmental impact through responsible waste management and recycling practices.
Licensed and Insured: Rapid Demolition is fully licensed and insured, giving you peace of mind during your project.