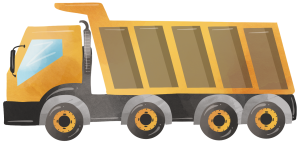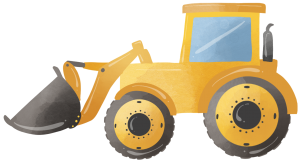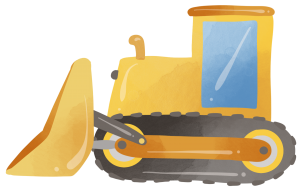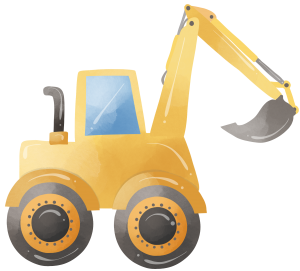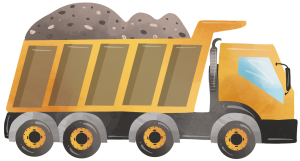 When I'm on a demo job in Gosford, it's always a pleasure to explore the local scene. Demolition Gosford jobs give me the perfect opportunity to visit some of the town's highlights. One of my favorite places to grab a bite is Montis Fish & Grill - their fish and chips are legendary around here! When the workday is done, I love to unwind by taking a stroll through the magnificent Kibble Park or along the waterfront at Brisbane Water. For a bit of local culture, I might even catch a show at the Laycock Street Theatre. Gosford's unique blend of natural beauty and vibrant community spirit truly make it a fantastic place to work and visit.
Rapid Demolition: Find the Nearest Service Provider Near You
Looking for a reliable demolition service in your vicinity? Your search is over! Rapid Demolition is here to address your needs. To identify the closest service location, simply consult the map pins on the left. Our proficient team is prepared and equipped to supply you with effective and secure demolition services whenever required. Reach out to us – we're delighted to assist!
As Gosford's premier demolition experts, Rapid Demolition has built a solid reputation for delivering unparalleled service, safety, and efficiency. Our highly skilled team of professionals is equipped to handle a wide range of projects, from residential teardowns to large-scale commercial and industrial demolitions. With a strong commitment to customer satisfaction, we work closely with clients to ensure their unique requirements are met, and projects are completed on time and within budget.
Safety and environmental responsibility are at the core of our operations. At Rapid Demolition, we adhere to stringent industry regulations and safety protocols to protect both our crew and clients during the demolition process. Moreover, we are dedicated to minimizing our environmental impact by implementing eco-friendly waste management practices and recycling materials whenever feasible.
Our comprehensive suite of demolition services in Gosford caters to various project types and sizes. From selective demolition for targeted removals to full-scale residential, commercial, and industrial demolitions, we have the expertise and equipment necessary to tackle any challenge. In addition, we offer post-demolition site clearing and preparation services, including debris removal and land grading, to ensure your property is ready for its next phase of development.
For all your demolition needs in Gosford, look no further than Rapid Demolition. Our dedication to quality, safety, and customer satisfaction sets us apart from the competition and makes us the go-to choice for property owners in the region. Get in touch with our knowledgeable team today to discuss your project requirements and receive a free, no-obligation quote tailored to your specific needs.
Comprehensive Demolition Services in Central Coast
At Rapid Demolition, we offer a full range of demolition services, including:
Residential Demolition:

 From small homes to multi-story buildings, our team has the expertise and equipment to safely and efficiently demolish your residential property.

Commercial Demolition:

 Our experience in commercial demolition includes retail spaces, offices, warehouses, and more. We'll work with you to create a custom plan that suits your project's requirements.

Industrial Demolition:

 Rapid Demolition specializes in the dismantling and removal of industrial structures, such as factories, mills, and manufacturing plants.

Selective Demolition:

 Need to remove a specific part of your property without damaging the rest? Our precision techniques ensure a clean and controlled demolition.

Site Clearing and Preparation:

 After demolition, our team can assist with site clearing and preparation, including debris removal and land grading, to ensure your site is ready for its next phase.
Why Choose Rapid Demolition for Your Demolition Needs?
As the leading demolition company in Gosford, Rapid Demolition prides itself on offering high-quality, safe, and efficient services for both residential and commercial clients.
Our experienced team of professionals is dedicated to delivering exceptional results tailored to your specific needs. Here's why you should choose us for your next demolition project in Gosford:
Expertise:

 With years of industry experience, our skilled crew is equipped to handle a wide range of demolition projects, including residential, commercial, and industrial sites.

Safety First:

 At Rapid Demolition, safety is our top priority. We adhere to strict safety protocols and industry regulations to ensure the well-being of our team and clients throughout the demolition process.

Eco-friendly Practices:

 We are committed to reducing our environmental impact by implementing responsible waste management practices and recycling materials whenever possible.

Customer Satisfaction:

 Our goal is to exceed your expectations by providing timely, reliable, and affordable demolition services in Gosford.