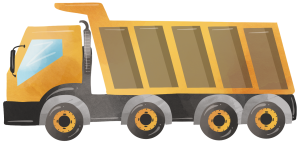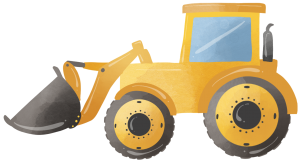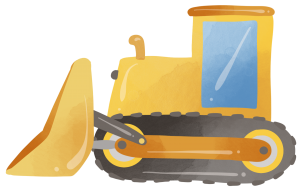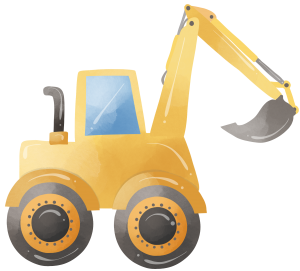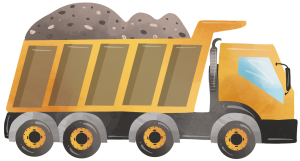 When I'm on a demo job in Batemans Bay, I can't help but appreciate the beautiful surroundings and friendly locals. One of the highlights of working in this lovely coastal town is visiting the famous Innes' Boatshed, known for its mouth-watering fish and chips. It's the perfect spot to grab a bite to eat after a day of demolition work.
Batemans Bay also offers fantastic attractions like the Birdland Animal Park, where you can get up close and personal with native Australian wildlife. And when the day's work is done, there's nothing better than taking a relaxing stroll along the stunning Corrigans Beach Reserve, soaking up the picturesque views of the Clyde River.
It's always a pleasure to be on a demolition job in Batemans Bay, not just because of the work itself but also because of the unique experiences this charming town offers. The welcoming community, breathtaking scenery, and unforgettable local gems make every visit memorable.
Rapid Demolition: Your Nearest Service Provider is Ready to Help
Need a trustworthy demolition service in your vicinity? Look no further! Rapid Demolition is here to address your requirements. To discover the closest service location, simply check the map pins on the left. Our team of experts is ready and equipped to deliver efficient and safe demolition services whenever you need them. Don't hesitate to get in touch – we're always pleased to help!
Discover Our South Coast Locations
When it comes to professional demolition services in Batemans Bay, look no further than Rapid Demolition. Our highly skilled team is dedicated to providing efficient, safe, and reliable demolition solutions to residential and commercial clients. With years of experience under our belts, we have the knowledge and expertise to handle any project, large or small, in the Batemans Bay area.
Rapid Demolition offers a wide range of services to meet the diverse needs of our Batemans Bay clientele. From residential teardowns and commercial demolitions to site clearing and asbestos removal, we have the skills and equipment necessary to ensure every project is completed to the highest standards. Our commitment to customer satisfaction and attention to detail sets us apart from the competition and makes us the go-to choice for demolition services in Batemans Bay.
As a locally owned and operated company, Rapid Demolition has a deep understanding of the unique building codes, regulations, and requirements specific to Batemans Bay. We take pride in utilizing state-of-the-art demolition equipment and techniques, allowing us to deliver efficient and cost-effective services without compromising safety. Our environmentally conscious approach ensures that we recycle and reuse materials whenever possible and properly dispose of hazardous materials, reducing our impact on the environment.
Ready to embark on your next demolition project in Batemans Bay? Trust the experts at Rapid Demolition to guide you through the process and deliver outstanding results. Contact us today for a free, no-obligation quote, and let us help you take the first step toward realizing your construction goals. With our unparalleled expertise and commitment to customer satisfaction, you can rest assured that your project is in the best hands.
Comprehensive Demolition Services in Batemans Bay
At Rapid Demolition, we provide a full range of demolition services for clients in and around Batemans Bay, including:
Residential Demolition – From small homes to multi-story buildings, we have the experience and equipment to safely and effectively demolish any residential structure.
Commercial Demolition – Our team specializes in the safe removal of commercial buildings, warehouses, and other structures while minimizing disruption to your business.
Site Clearing – We offer comprehensive site clearing services, including tree removal, debris disposal, and land grading, to prepare your property for new construction.
Asbestos Removal – Our licensed professionals can safely remove and dispose of asbestos-containing materials, ensuring the health and safety of everyone involved.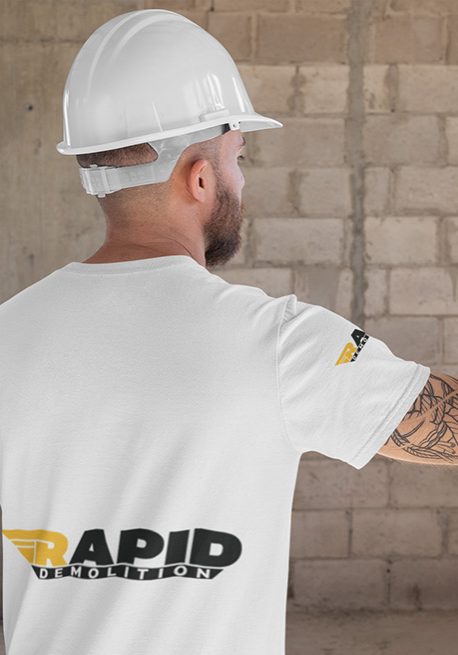 Why Choose Rapid Demolition for Your Demolition Needs?
When you work with Rapid Demolition, you're partnering with a company that values quality, safety, and customer satisfaction above all else. Here's why we're the best choice for your Batemans Bay demolition project:
Local Expertise – As a locally owned and operated company, we have in-depth knowledge of Batemans Bay's building codes, regulations, and requirements, ensuring a seamless and compliant demolition process.
Experienced Team – Our skilled professionals have years of experience in the demolition industry, allowing us to tackle even the most complex projects with ease.
State-of-the-Art Equipment – We utilize advanced demolition equipment and techniques, enabling us to provide efficient and cost-effective services without sacrificing safety.
Environmentally Conscious – We're committed to minimizing our impact on the environment by recycling and reusing materials whenever possible and properly disposing of hazardous materials.