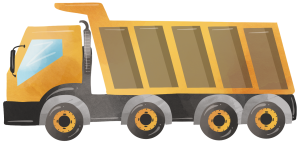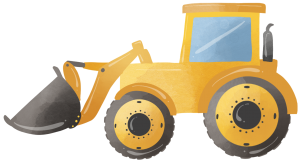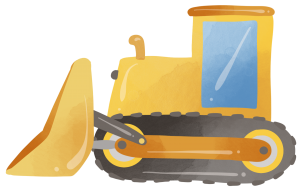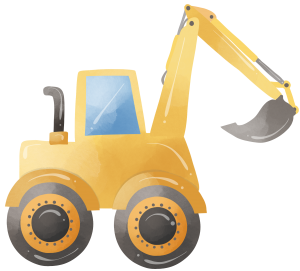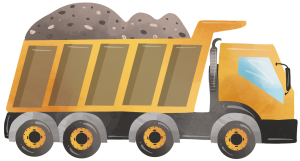 When I'm on a demo job in Huskisson, I can't help but appreciate the local highlights and the vibrant community spirit. Demolition in Huskisson takes me to some fantastic spots in town, like the Huskisson Bakery & Cafe, famous for its delicious meat pies and tasty pastries. Grabbing a bite there after a day of hard work is always a treat.
Between jobs, I love strolling along the pristine white sands of Jervis Bay, soaking up the sun and enjoying the stunning views. It's also worth checking out the Huskisson Maritime Museum to learn more about the area's rich maritime history. And if you're into marine life, take advantage of the Dolphin Watch Cruises, where you can witness the playful dolphins in their natural habitat.
Huskisson is a charming town with plenty to offer locals and visitors. I always look forward to my demolition jobs here, as they allow me to experience the best of what this lovely NSW coastal town has to offer.
Rapid Demolition: Discover Your Local Service Provider Today
Need a reliable demolition service in your vicinity? Your search is over! Rapid Demolition is here to cater to your requirements. To discover the closest service location, simply check the map pins on the left. Our team of experts is ready and equipped to deliver efficient and safe demolition services whenever you need them. Don't hesitate to get in touch – we're always pleased to help!
Discover Our South Coast Locations
Discover the ultimate demolition solution in Huskisson with Rapid Demolition, the leading provider of top-quality demolition services for residential, commercial, and industrial projects. Our expert team boasts years of industry experience, ensuring your project is completed on time, within budget, and to the highest standards. With a focus on safety, efficiency, and customer satisfaction, Rapid Demolition is the premier choice for all your demolition needs in Huskisson and the surrounding areas.
Rapid Demolition prides itself on offering a comprehensive range of demolition services tailored to meet the unique requirements of our valued clients. From residential demolition and asbestos removal to commercial and industrial site clearing, our highly skilled team has the expertise and equipment to tackle projects of any size and complexity. In addition, our commitment to eco-friendly practices, such as recycling and responsible waste disposal, further sets us apart as a top choice for demolition services in Huskisson.
Choosing Rapid Demolition for your Huskisson project means partnering with a team prioritizing safety, efficiency, and cost-effectiveness. We adhere to strict safety regulations and guidelines, ensuring a secure work environment for our team and the public. Our competitive pricing model guarantees you the best value for your money without sacrificing quality or safety. With our unparalleled commitment to client satisfaction, you can trust that your project is in the best hands possible.
Get started on your Huskisson demolition project today by contacting Rapid Demolition for a free, no-obligation quote. Our friendly and knowledgeable team is ready to answer any questions and provide expert advice tailored to your needs. Contact us at 0491174084 or fill out our online contact form to experience the difference in working alongside a top-tier demolition company. So choose Rapid Demolition and experience the peace of mind from partnering with the best in the business.
Comprehensive Demolition Services in Huskisson
At Rapid Demolition, we offer a wide range of services tailored to meet the unique needs of our clients in Huskisson and the surrounding areas. Our services include:
Residential Demolition
Commercial Demolition
Industrial Demolition
Asbestos Removal and Remediation
Site Clearing and Preparation
Concrete Cutting and Core Drilling
Why Choose Rapid Demolition for Your Demolition Needs?
When it comes to demolition services in Huskisson, Rapid Demolition stands out for several reasons:
Expertise and Experience: Our highly trained team has extensive knowledge and experience in various types of demolition projects, from small-scale residential work to large-scale commercial and industrial Demolition.
Safety First: At Rapid Demolition, we prioritize our team's and the public's safety. We adhere to all relevant safety regulations and guidelines, ensuring a safe and secure work environment.
Eco-friendly Practices: We are committed to minimizing our environmental impact by responsibly recycling and disposing of waste materials.
Competitive Pricing: We offer competitive rates without compromising quality or safety, providing cost-effective solutions for your demolition needs.
Customized Solutions: We understand that each project is unique and tailor our services to suit your specific requirements and preferences.