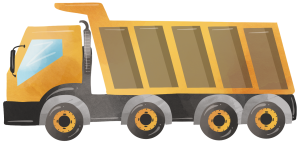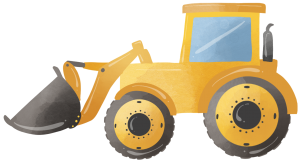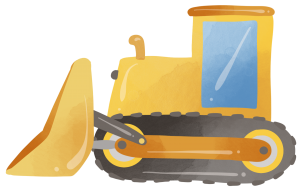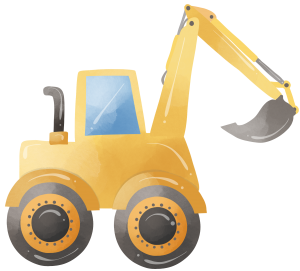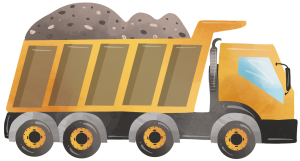 When I'm on a demo job in Hunter Valley, I can't help but admire the local highlights and vibrant community. Demolition in Hunter Valley is always a pleasure, as I get to discover fantastic small businesses, like the renowned Two Fat Blokes Gourmet Kitchen, where they serve some of the best gourmet delights in the region. Between jobs, I love to take a stroll through the picturesque vineyards and sample the exquisite wines that put Hunter Valley on the map. And for a bit of relaxation, I always make time to visit the enchanting Hunter Valley Gardens, where the stunning displays take my breath away. Working in this charming town really makes me appreciate the local gems that make Hunter Valley unique.
Rapid Demolition: Locating the Closest Service Provider for You
Are you searching for a reliable demolition service nearby? Look no further! Rapid Demolition is here to cater to your requirements. To find the nearest service location, simply consult the map pins on the left. Our team of specialists is ready and equipped to offer you effective and safe demolition services whenever you need them. Don't hesitate to contact us – we're always eager to help!
Check Out Our Hunter Valley Locations
Located in the picturesque Hunter Valley, Rapid Demolition has established itself as the premier provider of top-notch demolition services for both residential and commercial clients. Our experienced team, equipped with cutting-edge technology and a deep understanding of the industry, is dedicated to delivering tailored solutions that cater to the unique needs of every project.
At Rapid Demolition, we take immense pride in offering a comprehensive suite of services that cater to a wide range of requirements. From residential homes to commercial buildings and industrial facilities, our versatile team has the expertise and experience to manage even the most complex demolition projects. Our commitment to safety and environmental responsibility ensures that each project is completed with the utmost care and attention to detail.
One of the key factors that set Rapid Demolition apart from the competition is our relentless dedication to customer satisfaction. We work closely with our clients to develop customized demolition strategies that align with their specific goals and budget constraints. Our team strives to exceed expectations by delivering exceptional results while also minimizing any disruptions to the surrounding community and environment.
When you choose Rapid Demolition for your next demolition project in Hunter Valley, you're partnering with a company that puts your needs at the forefront. Our industry-leading services, combined with our unwavering commitment to safety and sustainability, make us the ideal choice for all of your demolition needs. Get in touch with us today to discuss your project and receive a no-obligation quote, and let us pave the way for your future success.
Comprehensive Demolition Services in Hunter Valley
At Rapid Demolition, we take pride in offering a wide range of services to cater to the diverse needs of our clients. Our comprehensive demolition services include:
Residential Demolition: From small homes to large estates, our team is well-equipped to handle any residential demolition project with precision and care.

Commercial Demolition: Trust us to expertly dismantle commercial buildings, warehouses, and other structures while adhering to strict safety guidelines.

Industrial Demolition: Our experienced crew is proficient in managing complex industrial demolition projects, ensuring minimal disruption to your operations.

Site Clearing: We provide efficient site clearing services, including debris removal and land leveling, to prepare your site for future construction.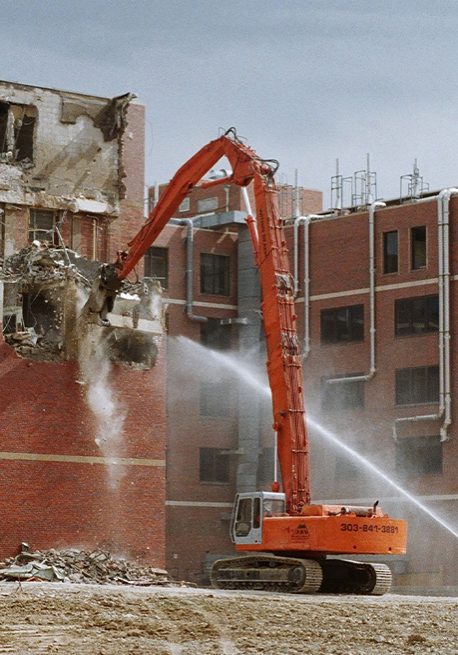 Why Choose Rapid Demolition for Your Demolition Needs?
When you partner with Rapid Demolition, you benefit from:
Expertise: Our highly skilled team boasts a wealth of knowledge and experience in the demolition industry, ensuring top-quality results for every project.

Safety: We prioritize the safety of our clients, team members, and the environment, adhering to stringent safety protocols and utilizing state-of-the-art equipment.

Customized Solutions: We work closely with you to develop tailored demolition strategies that align with your project requirements and budget.

Eco-Friendly Practices: We are committed to minimizing our environmental impact through responsible waste management, recycling, and sustainable practices.