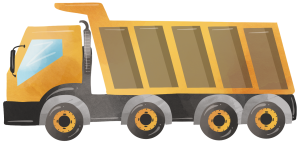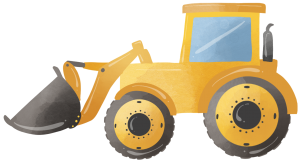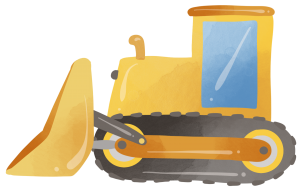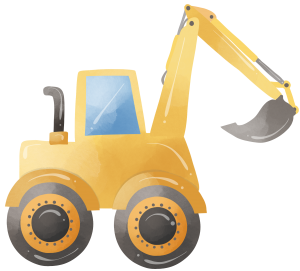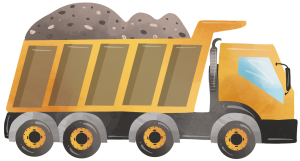 When I'm on a demo job in Maitland, I can't help but feel a part of the vibrant local community. One of my favorite spots in town is the Maitland Heritage Mall, where you can find charming local businesses and eateries. If you're after a delicious bite, I highly recommend the famous fish and chips from Fryday's Fish Bar - they're simply the best!
But Maitland isn't just about great food. The area boasts a rich history and beautiful scenery, like the picturesque Maitland Park, perfect for a relaxing stroll after a day of demolition work. And if you're in the mood for a bit of culture, the Maitland Regional Art Gallery never disappoints with its rotating exhibitions and captivating events. No matter what brings you to Maitland, there's always something exciting to discover in this charming NSW town.
Discover Your Local Rapid Demolition Service Provider Today
In search of a trustworthy demolition contractor service nearby? Look no further! Rapid Demolition is here to serve your needs. To find the nearest service location, simply check the map pins on the left. Our team of expert demolitioners is prepared and outfitted to provide you with efficient and secure demolition services when needed. Don't hesitate to get in touch – we're always happy to help!
Check Out Our Hunter Valley Locations
Experience the difference with Rapid Demolition, Maitland's premier demolition service provider. Our commitment to excellence, coupled with an unwavering dedication to customer satisfaction, has made us the go-to choice for both residential and commercial clients in Maitland and the surrounding areas. Our team of highly skilled professionals and state-of-the-art equipment ensures that we deliver top-notch service, no matter the size or complexity of your project.
Safety is our top priority at Rapid Demolition. Our experienced staff adheres to strict safety protocols and undergoes regular training to stay up-to-date with industry standards. We understand the importance of maintaining a safe work environment not only for our team but also for our clients and the community. You can trust that we will handle your Maitland demolition project with the utmost care and professionalism.
In addition to our exceptional demolition services, Rapid Demolition offers a comprehensive range of related services, including asbestos removal, site clearing, concrete cutting and removal, and environmental remediation. We take pride in being a one-stop solution for all your demolition needs in Maitland. Our team works closely with you to ensure that your project is completed on time and within budget while exceeding your expectations.
Choose Rapid Demolition for unparalleled service and competitive pricing in Maitland. We believe in offering the best value for your money without compromising on quality. Our clients continue to choose us time and time again because of our exceptional workmanship, transparent pricing, and commitment to customer satisfaction. Contact us today to discuss your demolition project and discover why we are Maitland's preferred demolition service provider.
Comprehensive Demolition Services in Maitland
At Rapid Demolition, we pride ourselves on delivering exceptional service to our Maitland clients. Here's why we stand out from the competition:
1. Expertise: Our team of experienced professionals has extensive knowledge and skills in the demolition industry. With years of experience under our belts, we can tackle any project, no matter the size or complexity.
2. Local Focus: As a Maitland-based company, we understand the specific needs and regulations of the local community. We're committed to providing top-notch service to our neighbors while maintaining the utmost respect for the environment and local regulations.
3. Advanced Equipment: We utilize the latest technology and equipment to ensure our demolition projects are completed safely and efficiently. From cutting-edge machinery to the most innovative demolition techniques, we invest in the best tools to get the job done right.
4. Safety First: At Rapid Demolition, safety is our top priority. Our team adheres to strict safety protocols and undergoes regular training to stay up-to-date with industry standards.
5. Competitive Pricing: We offer competitive pricing without compromising on quality. Our clients receive the best value for their money when choosing Rapid Demolition for their Maitland demolition projects.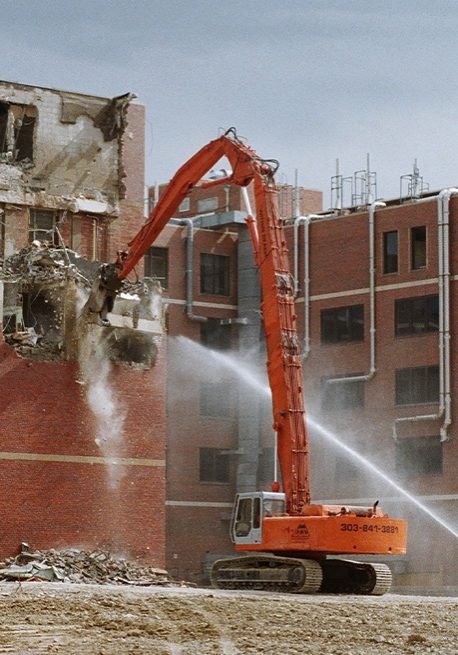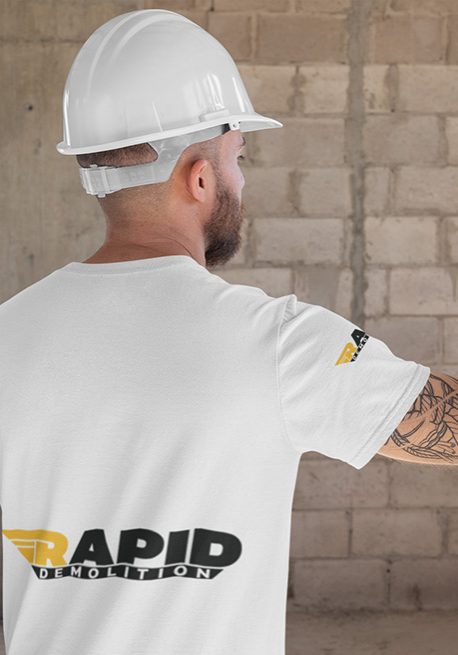 Why Choose Rapid Demolition for Your Demolition Needs?
Rapid Demolition offers a comprehensive range of services to cater to all your Demolition needs in Maitland:
1. Residential Demolition: From small houses to multi-story buildings, our team is equipped to handle any house demolition in Maitland.
2. Commercial Demolition: We specialize in commercial demolition projects, including office buildings, warehouses, and retail spaces.
3. Asbestos Removal: Our certified professionals are trained to safely remove and dispose of asbestos-containing materials in compliance with local regulations.
4. Site Clearing: We provide efficient site clearing services, including debris removal and land leveling, to prepare your site for construction.
5. Concrete Cutting and Removal: Our experts can handle all your concrete cutting and removal needs, from driveways to reinforced concrete structures.
6. Environmental Remediation: We offer environmental remediation services to address contaminated soil, groundwater, and other hazards at your site.