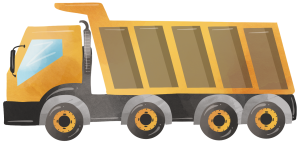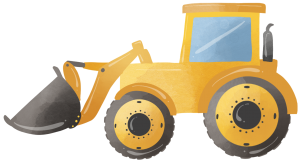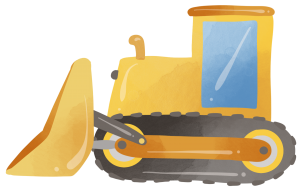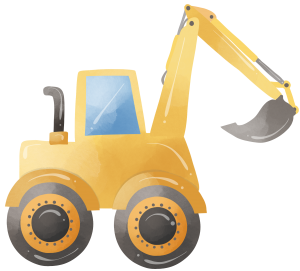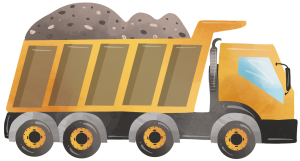 When I'm on a demo job in Sanctuary Point, there's nothing better than taking a break to enjoy the local highlights. After a hard day's work, you can't beat the taste of delicious fish and chips from Pelican's Waterfront Café & Restaurant right by the water. While in town, I love visiting the beautiful Palm Beach, soaking up the sun, and taking in the stunning views of St Georges Basin. For a bit of local history, I'll often drop by the Jervis Bay Maritime Museum to learn more about the area's rich heritage. Sanctuary Point truly offers a unique blend of natural beauty and local charm, making it a pleasure to work in this lovely NSW town.
Rapid Demolition: Pinpointing the Closest Service Provider for You
Are you searching for a trustworthy demolition service nearby? Your search ends here! Rapid Demolition is here to address your needs. To find the nearest service location, simply check the map pins on the left. Our team of specialists is prepared and equipped to offer you effective and safe demolition services when required. Don't hesitate to contact us – we're always eager to help!
Discover Our South Coast Locations
Demolition has built a reputation for excellence. Our highly skilled professionals are dedicated to providing efficient, safe, and reliable demolition solutions tailored to your unique needs. With years of experience under our belts, we're confident that we can tackle any project, large or small, with the utmost precision and care.
At Rapid Demolition, we understand that each project is unique, and we offer a wide range of services to cater to your specific requirements. Our services include residential demolition, commercial demolition, asbestos removal, and site clearing and excavation. By entrusting us with your demolition project, you can rest assured that our team will deliver results on time, within budget, and in compliance with all safety regulations.
Choosing Rapid Demolition means partnering with a trusted name in the Sanctuary Point community. Our commitment to safety, customer satisfaction, and environmentally friendly practices set us apart. We prioritize safety throughout the process, utilizing state-of-the-art equipment and adhering to strict safety protocols. Our transparent pricing ensures you get exceptional value for your investment, and our eco-conscious approach includes responsibly recycling as much debris as possible and disposing of hazardous materials.
Ready to embark on your demolition project in Sanctuary Point? Trust the experts at Rapid Demolition to deliver outstanding results. Contact us today for a free, no-obligation quote, and discover why we're the preferred choice for demolition services in the area. Let our dedicated team exceed your expectations and help you complete your next project successfully.
Comprehensive Demolition Services in Sanctuary Point
At Rapid Demolition, we offer a full suite of demolition services to cater to your unique needs. Our offerings include:
Residential Demolition: From small homes to multi-story buildings, our team is well-equipped to handle any size project with precision and care.
Commercial Demolition: Trust our experts to safely and efficiently dismantle commercial structures, including office buildings, retail spaces, and industrial facilities.
Asbestos Removal: Our certified professionals can identify and safely remove asbestos-containing materials, ensuring a hazard-free environment for your project.
Site Clearing and Excavation: Prepare your land for new construction with our comprehensive site clearing and excavation services.
Why Choose Rapid Demolition for Your Demolition Needs?
With years of experience and a solid reputation in Sanctuary Point, Rapid Demolition is the obvious choice for your next demolition project. Here's why:
Unmatched Expertise: Our highly skilled team has the knowledge and experience to tackle any demolition job, regardless of size or complexity.
Safety First: We prioritize our team's and your property's safety, adhering to strict safety protocols and utilizing cutting-edge equipment.
Eco-Friendly Practices: We strive to minimize our environmental impact by recycling as much debris as possible and disposing of hazardous materials responsibly.
Competitive Pricing: Our transparent pricing model ensures you get exceptional value for your investment.