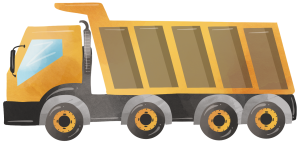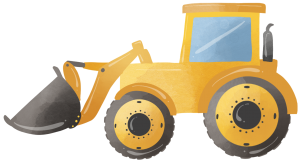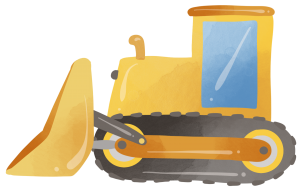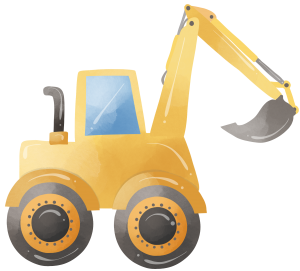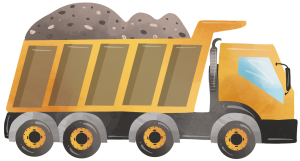 When I'm on a Demo job in Central Coast, I can't resist a visit to The Savoy in Long Jetty. They've got some of the best fish and chips in the whole of New South Wales, and the locals can't get enough of them.
But there's so much more to this beaut region than just good tucker. I love to take a stroll through the Bouddi National Park, with its stunning coastal views and bushland tracks. And if I'm in the mood for a bit of culture, the Gosford Regional Gallery never disappoints with their fantastic exhibitions.
And of course, the small businesses here are what really give Central Coast its character. I always make a stop at Mind Over Manor in Woy Woy for some quirky and unique gifts.
If you need Demolition services in Central Coast, make sure to pick a team that knows the region like the back of their hand. We'll get the job done right and ensure the beauty of this fair dinkum place stays intact.
Locate Your Nearest Rapid Demolition Service Provider
Are you in search of a reliable demolition service in your area? Look no further! Rapid Demolition is here to cater to your needs. To find the closest service location near you, simply check the map pins on the left. Our team of professionals is ready and equipped to provide you with efficient and safe demolition services whenever you need them. Don't hesitate to reach out – we're always happy to help!
Are you searching for a reliable, experienced demolition company in the Central Coast area? Your quest ends here! We have prepared this comprehensive guide to provide valuable insights into why Rapid Demolition is the top choice for your Demolition needs in the Central Coast region.
Rapid Demolition is the leading demolition service provider, catering to residential and commercial clients across Central Coast. Our team of skilled professionals has years of experience ensuring your demolition project is executed with precision, safety, and efficiency. When you choose Rapid Demolition for your demolition requirements, you select a company dedicated to delivering outstanding results on time and within budget.
Located on the Central Coast, Rapid Demolition is ideally situated to serve customers throughout the region, including Gosford, Wyong, Terrigal, The Entrance, and more. Our team is committed to delivering exceptional customer service and ensuring your project is completed on time and within budget. By choosing Rapid Demolition, you can be confident that your demolition project will be handled by a team of experienced professionals prioritizing safety, efficiency, and client satisfaction.
Comprehensive Demolition Services in Central Coast
Residential Demolition: Whether you need to remove an old garage, a swimming pool, or an entire house, our team can help.
Commercial Demolition: We can handle commercial demolitions of any scale, from small offices to large retail spaces.
Industrial Demolition: Our experts are equipped to safely and efficiently demolish industrial structures like warehouses, factories, and more.
Concrete Cutting & Removal: Our concrete cutting and removal services are perfect for making way for new construction projects.
Asbestos Removal: Our certified professionals can safely remove and dispose of asbestos-containing materials.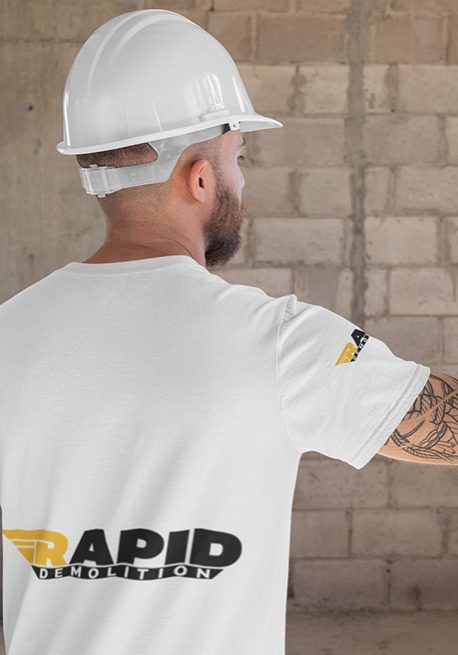 Why Choose Rapid Demolition for Your Demolition Needs?
At Rapid Demolition, we believe in delivering the highest customer satisfaction. So here's why we're the top choice for demolition services in Central Coast:
Experienced Team: Our highly trained professionals have the expertise to handle any demolition project easily and efficiently.
Safety First: We prioritize the safety of our crew and clients, adhering to strict safety protocols and using advanced equipment.
Eco-friendly Approach: We're committed to minimizing the environmental impact of our demolition projects through responsible waste management and recycling practices.
Competitive Pricing: Rapid Demolition offers competitive pricing without compromising quality or safety.
Licensed & Insured: We are a fully licensed and insured demolition company, so you can have peace of mind knowing you're in good hands.