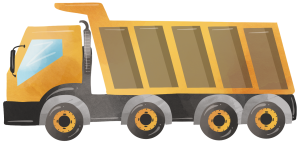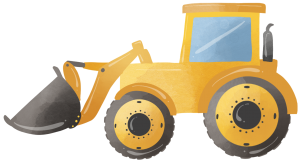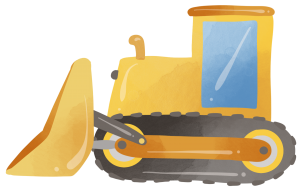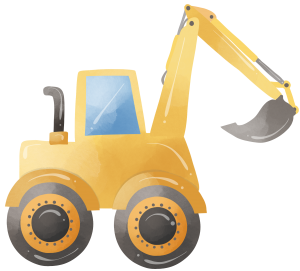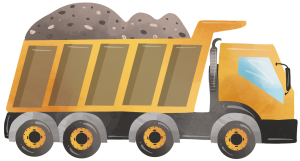 When I'm on a demo job in Scone, I can't help but admire this charming town in the heart of NSW's Upper Hunter Valley. After a day of Demolition in Scone, I like to unwind by visiting one of the local favorites, The Scone Fish Shop, known for their mouthwatering fish and chips. This bustling town is also famous for its thoroughbred horses and the magnificent Scone Race Club. A visit to the picturesque Belltrees Country House is a must for anyone seeking a slice of rural history. In Scone, there's always something new to discover and admire, making it a delightful place to work and explore.
Find the Nearest Rapid Demolition Service Expert in Your Neighborhood
Seeking a reliable demolition service near you? Look no further! Rapid Demolition is here to cater to your requirements. To locate the closest service location, simply refer to the map pins on the left. Our team of skilled professionals is prepared and equipped to deliver efficient and secure demolition services when you need them. Don't hesitate to reach out – we're always delighted to help!
Check Out Our Hunter Valley Locations
When it comes to tackling demolition projects in Scone, Rapid Demolition is the name you can trust. With years of experience and a team of highly skilled professionals, we have established ourselves as the leading demolition service provider in the area. Our expertise spans across residential, commercial, and industrial projects, ensuring that no matter the scope of your needs, we have the skills and resources to get the job done safely and efficiently.
What sets Rapid Demolition apart from the competition is our unwavering commitment to safety and environmental responsibility. We adhere to strict safety guidelines and use state-of-the-art equipment to minimize risk during each demolition project. Our eco-friendly approach includes recycling materials, adopting waste reduction measures, and carefully deconstructing structures to salvage valuable components for reuse or recycling.
At Rapid Demolition, we understand that every client's needs are unique, which is why we provide customized solutions tailored to your specific requirements. From asbestos removal to site clearance, we offer a comprehensive range of services designed to address all aspects of your demolition project. Our competitive pricing ensures you receive the highest quality service without breaking the bank, and our dedication to customer satisfaction guarantees a seamless experience from start to finish.
Begin your Scone demolition project with confidence by choosing Rapid Demolition as your partner. Our team of experienced professionals is ready to provide you with the exceptional service and results you deserve. Don't hesitate to reach out for a free, no-obligation quote, and let us show you why we're the premier choice for demolition services in Scone. With Rapid Demolition by your side, your project is in the safest and most capable hands.
Comprehensive Demolition Services in Scone
At Rapid Demolition, we offer a wide range of services tailored to meet the unique needs of each client. Our services include:
1. Residential Demolition: Whether you need to tear down an old home or make way for a new construction project, our team has the expertise to handle it all.
2. Commercial Demolition: From small retail spaces to large industrial facilities, we provide efficient and safe commercial demolition services.
3. Asbestos Removal: Our trained professionals follow strict safety protocols to ensure the safe and compliant removal of asbestos-containing materials.
4. Site Clearance: We ensure your site is clean, safe, and ready for your next construction project with our comprehensive site clearance services.
5. Deconstruction and Salvage: Our team can carefully deconstruct structures and salvage valuable materials for reuse or recycling.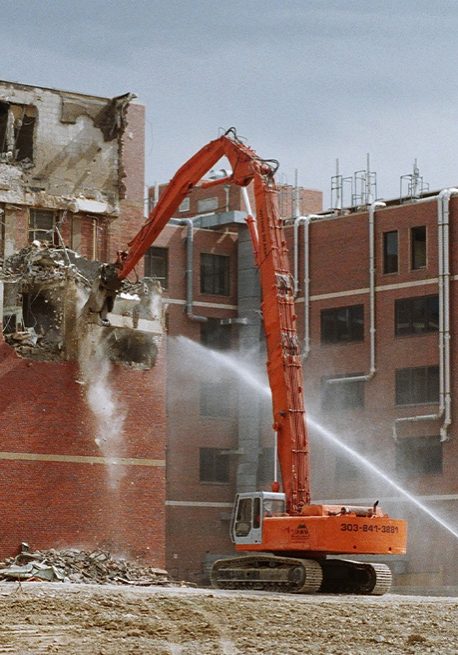 Why Choose Rapid Demolition for Your Demolition Needs?
At Rapid Demolition, we pride ourselves on our commitment to delivering outstanding service, every time. Here's why we're the top choice for demolition services on the Scone:
- Licensed and Insured: Our team is fully licensed and insured, providing you with peace of mind and confidence in our services.
- Experienced Professionals: Our skilled professionals have extensive experience in the demolition industry, ensuring top-quality service and results.
- Competitive Pricing: We offer competitive pricing without compromising on safety, efficiency, or quality.
- Customized Solutions: We tailor our services to meet your specific needs and requirements, delivering the perfect solution for your project.
- Exceptional Customer Service: Our friendly team is always available to answer your questions, provide expert advice, and ensure your satisfaction.