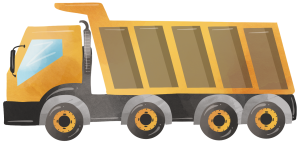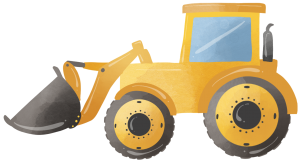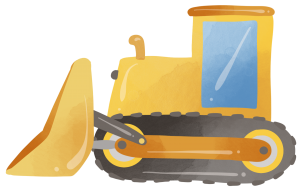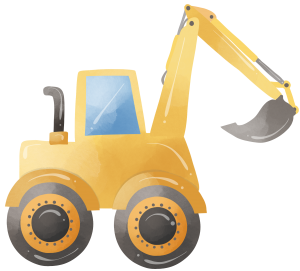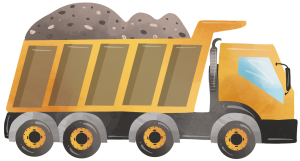 When I'm on a Demo job in South Coast, there's no shortage of local highlights to enjoy. One of my favorite spots to grab a bite is the iconic Greenwell Point Fisherman's Wharf, known for its mouthwatering fresh seafood and crispy fish and chips. Then, after a satisfying meal, I love taking a stroll down the picturesque coastal walk in Kiama, admiring the stunning views and the famous Kiama Blowhole. The South Coast is also home to fantastic local businesses like Berry's favorite artisan bakery, The Treat Factory, offering delightful sweets and treats. And let's not forget the must-visit Jervis Bay, boasting pristine white sand beaches and crystal-clear waters, perfect for a relaxing swim after a day of demolition work. The South Coast truly has it all, making every demo job in the area a pleasure to work on!
Rapid Demolition: Your Closest Service Provider Awaits
Need a trustworthy demolition service in your vicinity? Look no further! Rapid Demolition is here to address your requirements. To discover the closest service location, simply check the map pins on the left. Our team of experts is ready and equipped to deliver efficient and safe demolition services whenever you need them. Don't hesitate to get in touch – we're always pleased to help!
Discover Our South Coast Locations
Rapid Demolition is your trusted demolition partner on the South Coast. As a leading demolition service provider, we have established a strong reputation for delivering high-quality, safe, and efficient services to clients across the region. With a team of skilled professionals and years of experience, we are proud to be the go-to choice for homeowners, businesses, and industrial facilities.
We understand each demolition project's unique challenges and requirements. Our commitment to excellence and customer satisfaction drives us to stay updated with the latest industry trends, techniques, and equipment. This allows us to provide cutting-edge solutions to our clients, ensuring a seamless and hassle-free experience from start to finish.
Safety is at the core of our operations, and we take it seriously. Our team adheres to stringent safety protocols and uses state-of-the-art equipment to ensure the well-being of our employees and clients. In addition, we hold ourselves accountable for the environmental impact of our services. We strive to minimize waste and promote recycling, demonstrating our commitment to a greener and more sustainable future.
At Rapid Demolition, we take pride in handling diverse projects. From residential and commercial demolitions to complex industrial dismantling jobs, we have the expertise and resources to tackle any challenge. We work closely with our clients to understand their unique needs and goals, developing tailored solutions that deliver outstanding results. Trust Rapid Demolition for all your Demolition needs on the South Coast.
Comprehensive Demolition Services in South Coast
Rapid Demolition offers a wide range of demolition services to meet the unique needs of clients on the South Coast. Our services include:
Residential Demolition: We handle all types of residential demolition projects, from single-family homes to multi-unit apartment complexes.
Commercial Demolition: Our team demolishes commercial structures, including office buildings, retail spaces, and warehouses.
Industrial Demolition: We have the expertise to manage complex industrial demolition projects, including factories, power plants, and chemical facilities.
Selective Demolition: When you need to remove specific parts of a structure while preserving the rest, our team is skilled in particular demolition techniques.
Site Clearing & Grading: We offer comprehensive site clearing and grading services to prepare your property for new construction or landscaping.
Asbestos Removal: Our licensed professionals can safely remove and dispose of asbestos-containing materials from your property.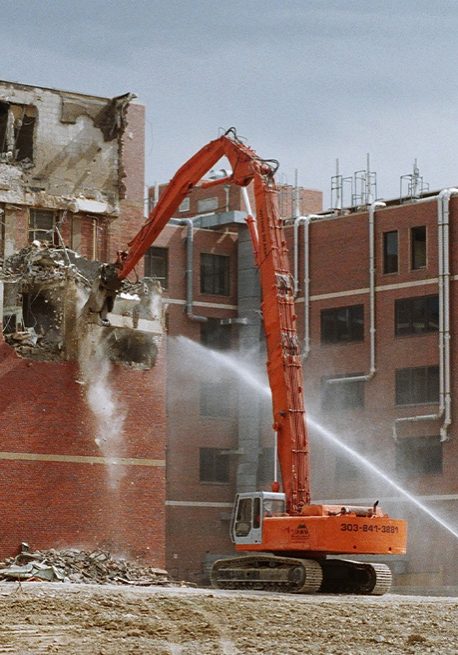 Why Choose Rapid Demolition for Your Demolition Needs?
At Rapid Demolition, we pride ourselves on our commitment to delivering outstanding service, every time. Here's why we're the top choice for demolition services on the South Coast:
Expertise: Our team of skilled professionals has extensive experience handling all types of demolition projects, from residential to commercial and industrial.

Safety: We prioritize the safety of our team and clients, adhering to strict safety protocols and utilizing state-of-the-art equipment.

Efficiency: Our time-tested processes ensure your project is completed on schedule and within budget.

Environmental Responsibility: We take our environmental commitment seriously, recycling and disposing of waste responsibly to minimize our environmental impact.

Customer Satisfaction: We work closely with our clients to understand their needs and deliver customized solutions that exceed their expectations.