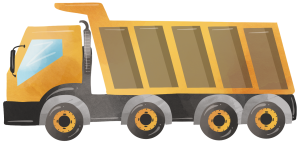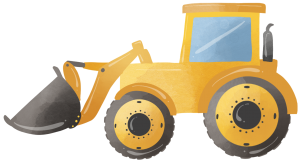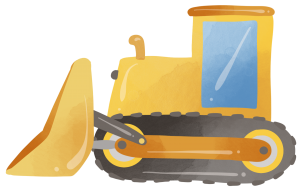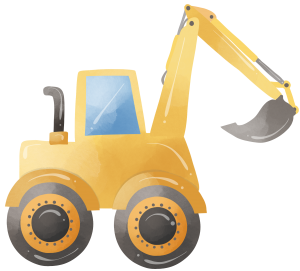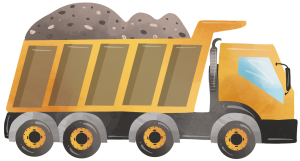 When I'm on a demo job in Goulburn, there's a certain charm to this historic town that's hard to resist. One of the first things I like to do is pop into the famous Goulburn Bakery, where their mouth-watering pies never disappoint after a hard day's work.
Asbestos removal in Goulburn also gives me the chance to explore the town's impressive heritage. The iconic Big Merino is always worth a visit, and a stroll through the beautiful Belmore Park is a perfect way to unwind. If I'm after a bit of history, the Goulburn Rail Heritage Centre never fails to impress, showcasing the town's fascinating railway past.
Goulburn is truly a special place, and it's a pleasure to help keep it safe with top-quality asbestos removal services.
Find the Closest Expert Asbestos Removal Service Today!
Need a trustworthy and resourceful asbestos removal service? Rapid Demolition is the solution! To locate the closest location equipped to cater to your needs, just check the map pin on the left. Our specialized team is devoted to providing outstanding asbestos removal services, guaranteeing your well-being and satisfaction. Don't delay – find your local Rapid Demolition branch now and let us handle your asbestos removal projects.
Asbestos, a hazardous material once commonly used in construction, poses significant health risks if not properly managed and removed. In Goulburn, Rapid Demolition offers comprehensive asbestos removal services, ensuring the safety and well-being of property owners and occupants in the area. Our team of experienced professionals is dedicated to providing efficient, safe, and thorough asbestos removal for both residential and commercial properties throughout Goulburn.
At Rapid Demolition, safety is a top priority, which is why our technicians are highly trained and follow strict protocols in line with state and local regulations. Our commitment to safety ensures the proper removal and disposal of asbestos-containing materials, minimizing risks and protecting the health of our clients and staff throughout the removal process.
We understand the financial concerns that can arise when dealing with asbestos, and we strive to provide cost-effective solutions without compromising on quality or safety. Our team will work closely with you to develop a customized asbestos removal plan that meets your specific needs and budget. With competitive and transparent pricing for our asbestos removal services in Goulburn, you can trust us to deliver exceptional results.
Our customer-centric approach is evident in our dedication to clear communication and exceptional service. From the initial inspection to the post-removal inspection, we keep our clients informed and involved at every stage of the process. Our goal is to ensure a seamless and stress-free experience, leaving you with peace of mind and a safer property. To learn more about our asbestos removal services in Goulburn or to schedule a consultation, please contact Rapid Demolition today.
Wide-ranging Asbestos Removal Solutions in Goulburn
Rapid Demolition offers an extensive array of asbestos removal services tailored to the unique needs of Goulburn clients. Our team of skilled technicians is well-versed in handling various asbestos-containing materials, including:
Asbestos roof sheeting
Asbestos floor tiles
Asbestos insulation
Asbestos wall cladding
Asbestos fences
Emphasizing Safety during Asbestos Removal in Goulburn
At Rapid Demolition, the safety of our clients and employees is paramount. We follow all industry standards and regulations throughout the asbestos removal process, including:
Proper training and certification for all technicians
Utilizing the latest equipment and technology
Implementing strict safety protocols during removal and disposal
Acquiring necessary permits and documentation
Ensuring proper containment and air monitoring