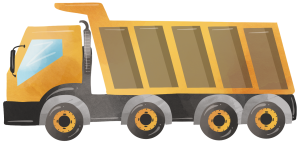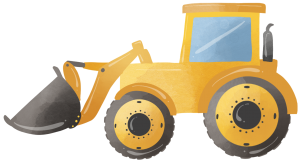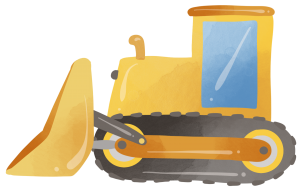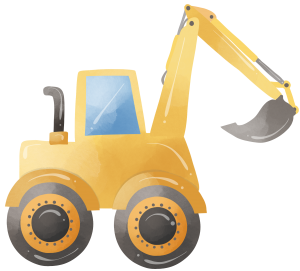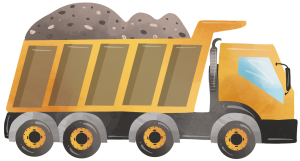 When I'm on a demo job in Newcastle and the Hunter Region, there's always plenty to see and do. I reckon a visit to Darby Street is a must, where you can grab a bite at the famous Goldbergs Coffee House. After enjoying a delicious meal, it's great to have a wander around the foreshore or take a dip at the iconic Merewether Beach. If you're up for some history, head over to Fort Scratchley and explore the fascinating military exhibits. There's never a dull moment in the Newcastle and Hunter Region, making it a top spot for locals and visitors alike.
Instantly Discover the Asbestos Removal Service Near You!
Seeking a credible and skilled asbestos removal service? Choose Rapid Demolition! To identify the nearest location ready to support you, all you need to do is check the map pin on the left. Our team of experts is dedicated to offering unparalleled asbestos removal services, prioritizing your security and contentment. Don't wait – discover your local Rapid Demolition branch today and let us tackle your asbestos removal concerns.
Find Out Our Newcastle and Hunter Region Locations!
Newcastle and the Hunter Region residents seeking professional asbestos removal services can count on Rapid Demolition, a trusted local company with a proven track record of excellence. Our team of certified specialists is dedicated to providing efficient, safe, and compliant asbestos removal solutions for both residential and commercial properties. With a commitment to the highest safety standards and industry best practices, we ensure the wellbeing of our clients and their environments.
Rapid Demolition's comprehensive asbestos removal services cover everything from initial inspections to final disposal. Our team begins by thoroughly inspecting your property to identify the presence of asbestos-containing materials. If necessary, samples are collected and sent to certified laboratories for analysis. Once the presence of asbestos is confirmed, we develop a customized removal plan that considers the size, scope, and complexity of the project. Our skilled team then carries out the removal, ensuring that all asbestos materials are safely removed and disposed of in accordance with local and state regulations.
As a local company serving Newcastle and the Hunter Region, Rapid Demolition understands the unique needs and requirements of residents and businesses in the area. Our team's in-depth knowledge of local regulations and guidelines ensures that every asbestos removal project is completed in compliance with relevant laws. Furthermore, our commitment to outstanding customer service means that our friendly and knowledgeable staff is always on hand to answer questions and provide guidance throughout the entire process.
If you're in Newcastle and the Hunter Region and require expert, safe, and efficient asbestos removal services, Rapid Demolition is the company to trust. Our dedication to safety, customer satisfaction, and attention to detail make us the ideal choice for your asbestos removal needs. Don't hesitate to contact us for a seamless and worry-free experience, as we help you create a safer environment for your home or business.
Why Rapid Demolition is the Best Choice for Asbestos Removal in Newcastle and Hunter Region
Rapid Demolition has established itself as a leading asbestos removal provider in Newcastle and the Hunter Region. Our commitment to excellence, safety, and customer satisfaction sets us apart from the competition. Here are some reasons why you should choose us for your asbestos removal needs:
Skilled Professionals: Our certified and trained experts are equipped to handle asbestos removal projects of any size, ensuring the safety and efficiency of every job.
Comprehensive Services: We offer a full range of asbestos removal services, including inspection, testing, removal, and disposal, tailored to your specific needs.
Competitive Pricing: Our commitment to providing exceptional service at competitive prices means you can trust us to deliver the best value for your investment.
Outstanding Customer Service: Our friendly, knowledgeable staff is always ready to answer your questions and guide you through the entire asbestos removal process.
Local Experts: As a local company, we understand the unique needs of Newcastle and Hunter Region residents, as well as the specific regulations and guidelines that govern asbestos removal in the area.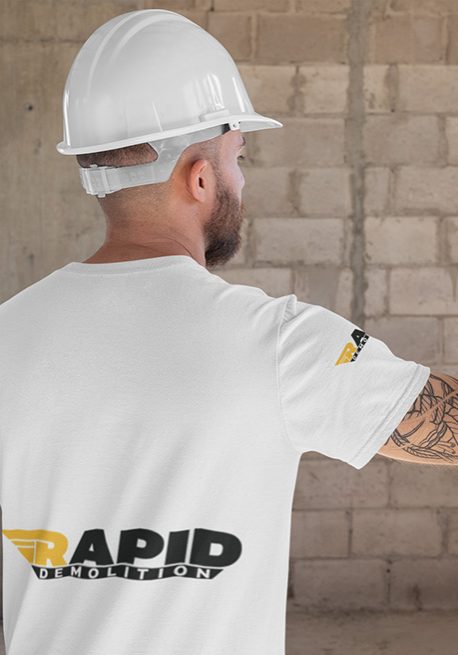 Our Asbestos Removal Process for Newcastle and Hunter Region Clients
Rapid Demolition follows a strict and thorough asbestos removal process to ensure the safety of our clients and team members. Our process includes:
Inspection: We conduct a comprehensive inspection of your property to identify and assess the presence of asbestos-containing materials.
Testing: If necessary, we collect samples for analysis at a certified laboratory to confirm the presence of asbestos.
Preparation: After asbestos is confirmed, we create a customized removal plan, taking into account the size, scope, and complexity of your project.
Removal: Our certified asbestos removal specialists carefully remove all asbestos-containing materials, using specialized equipment and adhering to strict safety protocols.
Disposal: We transport and dispose of all asbestos materials in compliance with local and state regulations.
Final Inspection: Upon completion, we perform a final inspection to ensure the successful and safe removal of all asbestos materials.