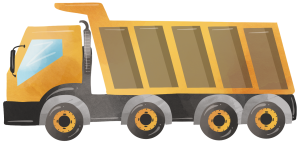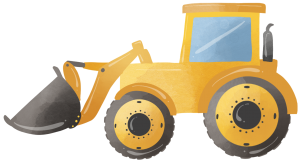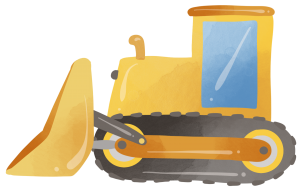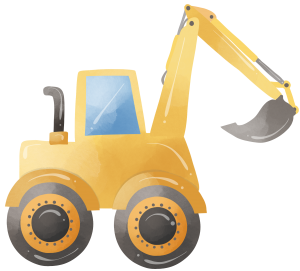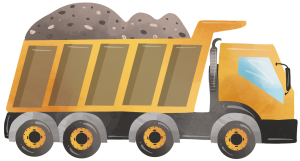 When I'm on a demo job in Nelson Bay, I can't help but take in the local highlights that make this place a real gem. Demolition in Nelson Bay always brings me close to some fantastic spots, like the Little Nel Café, famous for their scrumptious breakfasts and fresh coffee. After a day of hard work, nothing beats heading over to the iconic Bay Harbour Café for some top-notch fish and chips by the water.
During my downtime, I love to visit the breathtaking Tomaree National Park, where I can enjoy panoramic views of the stunning coastline. Nelson Bay is also home to the marvelous Dolphin Watch Cruise, which offers an unforgettable experience with the friendly locals of the sea. This charming town truly captures the essence of a laid-back coastal lifestyle, making every demolition job here an absolute pleasure.
Identify Your Local Rapid Demolition Service Expert Today
Searching for a reputable demolition service in your area? Your search ends here! Rapid Demolition is here to serve your needs. To locate the nearest service location, simply look at the map pins on the left. Our team of professionals is prepared and equipped to provide you with efficient and secure demolition services when you need them. Don't hesitate to reach out – we're always glad to assist!
Find Out Our Newcastle and Hunter Region Locations!
Rapid Demolition is the leading provider of demolition services in Nelson Bay, catering to the needs of residential, commercial, and industrial clients. Our highly skilled team of experts is committed to delivering efficient, safe, and cost-effective solutions to meet the unique demands of your project. As a trusted name in the industry, we have built a reputation for excellence, ensuring that every job we undertake is completed to the highest standards.
Our comprehensive range of demolition services in Nelson Bay is designed to suit a variety of project requirements. This includes residential demolition for small homes or large multi-story buildings, commercial demolition for structures such as office buildings or retail stores, and asbestos removal to ensure a safe and hazard-free environment. Additionally, we offer site clearing services to remove debris and hazardous materials, paving the way for new construction or landscaping projects.
Choosing Rapid Demolition for your project in Nelson Bay guarantees a professional and hassle-free experience. Our team's expertise and extensive experience in the demolition industry enable us to handle projects of any size and complexity. Safety is always our top priority, and we adhere to strict guidelines while utilizing cutting-edge equipment to minimize risks. We are also dedicated to preserving the environment by employing eco-friendly waste management and recycling practices. Furthermore, our competitive pricing ensures that you receive the best value for your investment without compromising on quality.
If you're planning a demolition project in Nelson Bay, look no further than Rapid Demolition. Our commitment to customer satisfaction, coupled with our industry expertise, makes us the ideal partner for all your demolition needs. To obtain a free, no-obligation quote, simply give us a call at [phone number] or fill out our online contact form. Our friendly team will assess your project requirements and provide a detailed estimate tailored to your budget and timeline. Trust Rapid Demolition for an exceptional experience and outstanding results.
Comprehensive Demolition Services in Nelson Bay
At Rapid Demolition, we offer a wide range of demolition services in Nelson Bay, tailored to suit the specific requirements of each client. Our services include:
Residential Demolition: From small homes to multi-story buildings, we can handle any size residential demolition project.
Commercial Demolition: We specialize in the safe and efficient removal of commercial structures, including office buildings, retail stores, and warehouses.
Asbestos Removal: Our trained and certified team will safely remove and dispose of asbestos-containing materials, ensuring a hazard-free environment.
Site Clearing: We'll clear your site from debris and hazardous materials, making way for new construction or landscaping projects.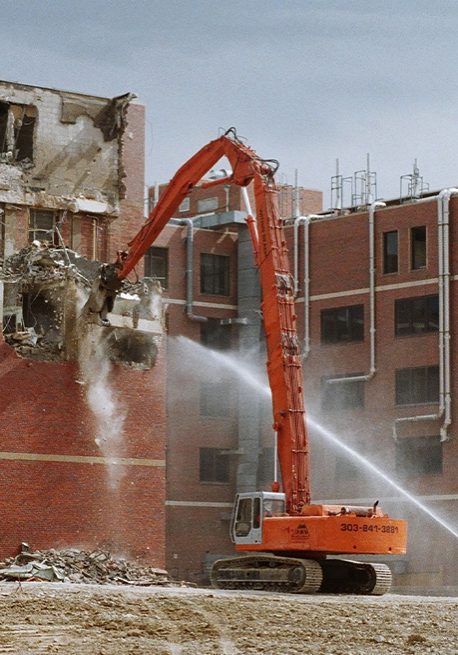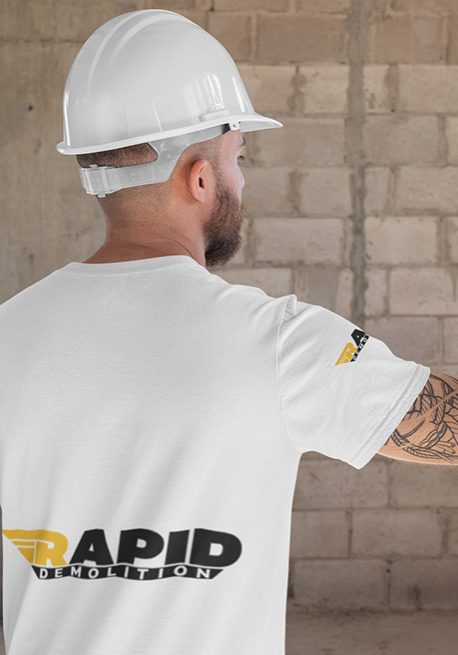 Why Choose Rapid Demolition in Nelson Bay?
At Rapid Demolition, we pride ourselves on delivering top-notch demolition services in Nelson Bay. Here's what sets us apart from the competition:
Expertise and Experience: With years of experience in the demolition industry, our skilled professionals possess the knowledge and expertise to tackle any project, no matter the size or complexity.
Safety First: We prioritize the safety of our crew and clients, adhering to strict safety guidelines and using cutting-edge equipment to minimize risks.
Eco-friendly Practices: We are committed to protecting the environment and follow responsible waste management and recycling practices.
Competitive Pricing: We offer competitive rates without compromising on the quality of our services.
Customer Satisfaction: Our clients' satisfaction is our top priority, and we strive to exceed their expectations at every step.