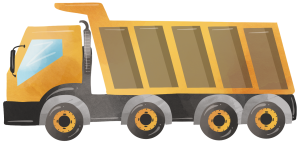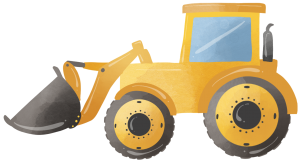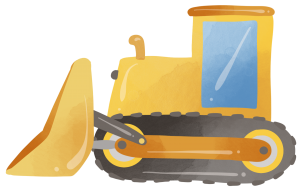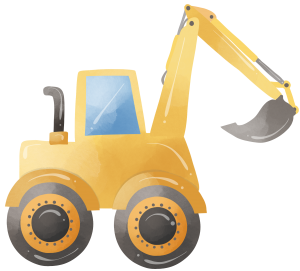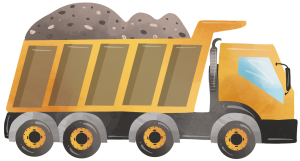 When I'm on a demo job in Bungendore, I cherish the local charm and tight-knit community. The Bungendore Wood Works Gallery showcases unmatched craftsmanship, while the Big Green Cup Cafe serves mouthwatering pies and sandwiches. Asbestos removal in Bungendore is crucial for maintaining safety, and it's a privilege to contribute. After a day's work, the historic Royal Hotel is the perfect spot to catch up with locals. Preserving Bungendore's beauty through asbestos removal is always a pleasure, and the welcoming nature of the community makes each visit unforgettable.
Connect with the Asbestos Removal Service Near You Instantly!
Seeking a reputable and skilled asbestos removal service? Choose Rapid Demolition! To identify the nearest location ready to support you, all you need to do is check the map pin on the left. Our team of experts is dedicated to offering unparalleled asbestos removal services, prioritizing your security and contentment. Don't wait – discover your local Rapid Demolition branch today and let us tackle your asbestos removal concerns.
Asbestos removal is a critical component of many demolition projects, especially in older buildings that may contain hazardous materials. Rapid Demolition, a trusted name in Bungendore and the surrounding Southern Tablelands region, specializes in providing safe and efficient asbestos removal services. Our team of certified professionals is well-equipped to handle even the most challenging asbestos abatement projects, ensuring the safety of your property and the people around it.
With a wealth of experience in the demolition industry, Rapid Demolition has developed a meticulous process for asbestos removal in Bungendore. We start by conducting a thorough inspection of the property to identify any asbestos-containing materials. Then, we create a customized plan to safely remove and dispose of the asbestos while adhering to strict regulations and guidelines. Our team takes all necessary precautions to prevent the release of asbestos fibers during the removal process, ensuring the highest level of safety for our clients.
In addition to our commitment to safety, Rapid Demolition is also dedicated to minimizing the environmental impact of our asbestos removal projects. We follow best practices in waste management, recycling, and disposal, and our team is trained to handle hazardous materials responsibly. By choosing Rapid Demolition for your asbestos removal needs in Bungendore, you can trust that your project will be completed with the utmost care for both people and the environment.
If you suspect that your property in Bungendore or the Southern Tablelands region may contain asbestos, don't hesitate to contact Rapid Demolition for a professional assessment and expert removal services. We understand the importance of addressing asbestos concerns promptly and effectively, and our team is ready to provide you with a comprehensive solution. Reach out to us today for a consultation and let us help you create a safer, healthier environment for your home or business.
Extensive Asbestos Removal Solutions in Bungendore
Rapid Demolition offers a wide range of asbestos removal services to meet the unique needs of Bungendore clients. Our skilled technicians are well-equipped and trained to handle various asbestos-containing materials, including:
Asbestos roof sheeting
Asbestos floor tiles
Asbestos insulation
Asbestos wall cladding
Asbestos fences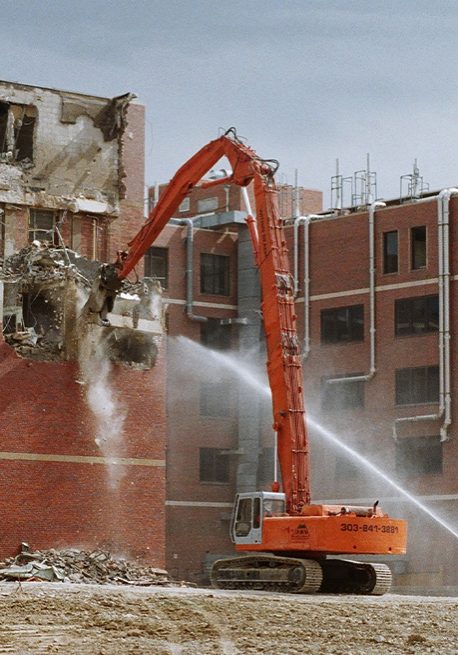 Prioritizing Safety during Asbestos Removal in Bungendore
At Rapid Demolition, the safety of our clients and employees is our top priority. We follow all industry standards and regulations throughout the asbestos removal process, including:
Ensuring proper training and certification for all technicians
Utilizing the latest equipment and technology
Implementing strict safety protocols during removal and disposal
Acquiring necessary permits and documentation
Proper containment and air monitoring