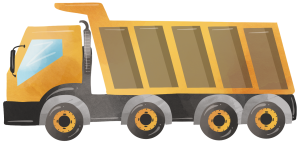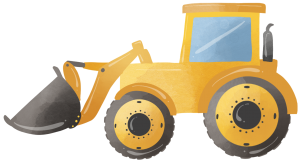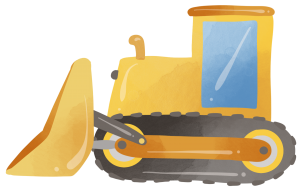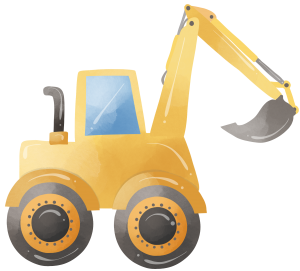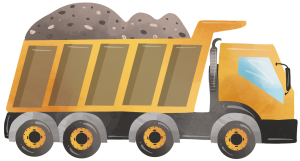 When I'm on a demo job in Singleton, I just can't help but admire the charm of this lovely town in NSW, Australia. As a local, you can't go past the famous Oggies Ice Creamery and Café for a delightful treat after a hard day's work. Their ice cream flavors are simply unbeatable!
Singleton is also known for its picturesque parks, like the beautiful Burdekin Park. I always find time to visit and relax in the serene surroundings. Plus, there's plenty to explore, from the Hunter Valley Gardens to the Australian Army Infantry Museum, giving Singleton that unique character that's so appealing to locals and visitors alike.
Rapid Demolition: Your Nearby Service Provider Awaits
Need a trustworthy demolition service in your area? Your search is over! Rapid Demolition is here to address your requirements. To discover the closest service location, simply check the map pins on the left. Our team of experts is ready and equipped to deliver efficient and safe demolition services whenever you need them. Don't hesitate to get in touch – we're always pleased to help!
Check Out Our Hunter Valley Locations
When it comes to finding top-quality demolition services in Singleton, Rapid Demolition is the name you can trust. As a leading demolition company in the region, we have built a strong reputation for providing efficient, safe, and environmentally-conscious solutions to a diverse range of projects. Our team of highly skilled professionals is dedicated to delivering exceptional results, ensuring your demolition needs are met with the utmost precision and care.
At Rapid Demolition, we take great pride in offering personalized services tailored to your unique requirements. Whether you need residential, commercial, or industrial demolition services in Singleton, our team is equipped with state-of-the-art tools and techniques to handle projects of any size and complexity. Our commitment to customer satisfaction and adherence to strict safety standards sets us apart from the competition and makes us the preferred choice for clients in and around Singleton.
One of our key differentiators is our dedication to environmentally-friendly practices. We understand the importance of minimizing waste and preserving our planet for future generations. To achieve this, we implement a rigorous recycling program and follow proper disposal guidelines for all materials, including hazardous substances like asbestos. Our comprehensive range of services ensures that your project is handled with the highest level of professionalism from start to finish.
Don't settle for less when it comes to your Singleton demolition project. Choose Rapid Demolition and experience the difference that quality service and expertise can make. Get in touch with us today to discuss your demolition needs and receive a free, no-obligation quote. Let us help you bring your vision to life with our unmatched demolition services, designed to make your project a seamless and stress-free experience.
Comprehensive Demolition Services in Singleton
Rapid Demolition offers a wide range of demolition services to meet the unique needs of clients on the Singleton. Our services include:
- Residential Demolition: From small houses to large apartment buildings, our team has the expertise to safely and efficiently handle all types of residential demolition projects in Singleton.
- Commercial Demolition: Our commercial demolition services include office buildings, retail spaces, and industrial facilities. Trust Rapid Demolition to complete your commercial demolition project on time and on budget.
- Asbestos Removal: We are fully licensed and certified to safely remove and dispose of asbestos-containing materials from your property in compliance with local and national regulations.
- Site Clearing and Excavation: Our site clearing and excavation services will prepare your property for new construction, ensuring a smooth and hassle-free process.
- Debris Management: We offer efficient debris management solutions, including recycling and proper disposal, to keep your project site clean and organized.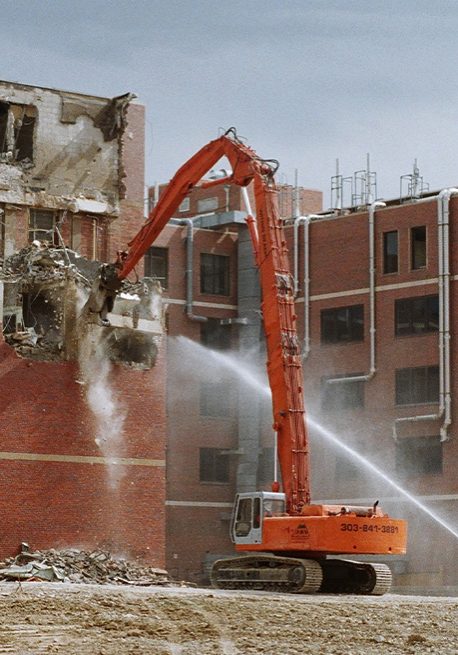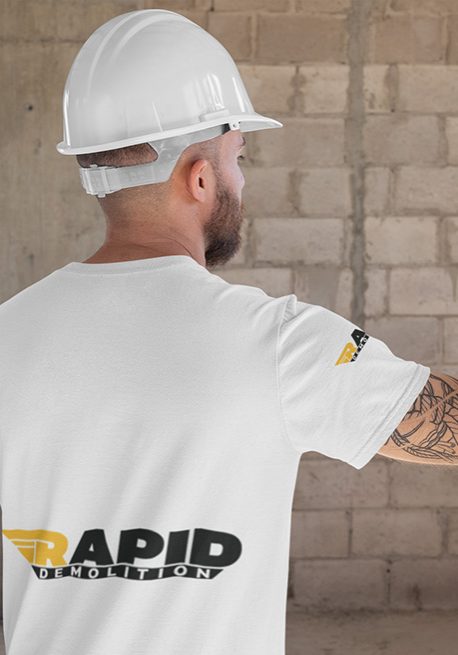 Why Choose Rapid Demolition for Your Demolition Needs?
At Rapid Demolition, we pride ourselves on delivering top-notch services to our Singleton clients. Here's what sets us apart:
1. Experience and Expertise: With years of experience in the demolition industry, our team of professionals is well-versed in the latest techniques and safety standards, ensuring your project is completed to the highest level of satisfaction.
2. Customized Solutions: We understand that each demolition project is unique. That's why we tailor our services to meet the specific requirements of your project, whether it's a small residential teardown or a large commercial structure.
3. Environmentally-Friendly Practices: We are committed to preserving the environment and minimizing waste. Our team follows stringent guidelines to ensure proper disposal of materials and recycling whenever possible.
4. Comprehensive Services: Our full range of demolition services includes site clearing, asbestos removal, and debris management, making us your one-stop solution for all your demolition needs in Singleton.
5. Competitive Pricing: At Rapid Demolition, we believe in providing exceptional service at a fair price. Our transparent pricing structure ensures you get the best value for your investment.