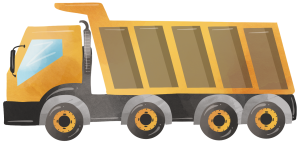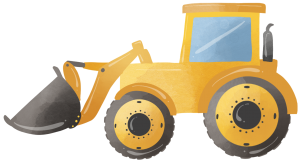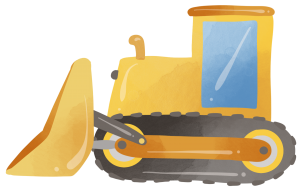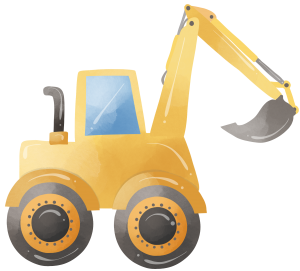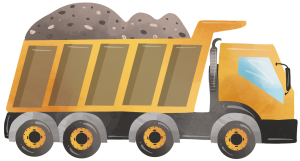 When I'm on a demo job in Woy Woy, I can't help but feel right at home with the friendly locals and vibrant community. Demolition in Woy Woy allows me to explore the town's hidden gems, like the iconic Pelican's Waterfront Café & Restaurant, known for its delicious seafood and relaxed atmosphere. After a hard day's work, there's nothing better than taking a stroll along the picturesque waterfront or unwinding at the beautiful Ettalong Beach. The Woy Woy Fishermen's Wharf is a must-visit for mouth-watering fish and chips, and the lively Deepwater Plaza offers excellent shopping experiences. It's always a pleasure working in Woy Woy, where the community spirit and local highlights genuinely make it one of NSW's hidden treasures.
Find Your Local Rapid Demolition Service Expert Today
Searching for a trustworthy demolition service near you? Your search ends here! Rapid Demolition has got you covered. To locate the nearest service location, just take a glance at the map pins on the left. Our skilled and experienced professionals are prepared to deliver top-notch and secure demolition services whenever you require them. Feel free to get in touch – we're more than glad to assist you!
Rapid Demolition has built a reputation as the go-to demolition company in Woy Woy, offering high-quality and reliable services for all projects. Our skilled professionals work tirelessly to provide our clients with the best results, utilizing state-of-the-art equipment and adhering to strict safety protocols. With years of experience in the industry, Rapid Demolition has the expertise to handle residential and commercial demolition projects of any scale.
At Rapid Demolition, we understand that every project is unique, which is why we offer customized solutions to cater to your specific requirements. From residential teardowns to large-scale commercial demolitions, our team is equipped to deliver outstanding results with efficiency and precision. In addition to our core demolition services, we also provide ancillary services such as asbestos removal, site clearing, excavation, and concrete cutting, ensuring a seamless and hassle-free experience for our clients in Woy Woy.
Rapid Demolition is committed to maintaining a safe working environment for our team, clients, and the public. We strictly adhere to all relevant safety regulations and guidelines, ensuring that each project is completed with minimal risk. Our dedication to environmental responsibility extends beyond our demolition practices, as we strive to minimize our impact on the environment through responsible waste management, recycling, and disposal practices. By choosing Rapid Demolition, you can trust that your project will be executed with care and attention to both safety and sustainability.
If you're searching for a reliable and experienced demolition company in Woy Woy, look no further than Rapid Demolition. Our team is ready to assist you with your demolition project, ensuring that it is completed on time, on budget, and to your satisfaction. Contact us today to discuss your project requirements and receive a free, no-obligation quote. Let Rapid Demolition help you transform your property and bring your vision to life.
Comprehensive Demolition Services in Central Coast
At Rapid Demolition, we offer a wide range of demolition services to cater to your specific needs:
Residential Demolition
Commercial Demolition
Partial Demolition
Structural Demolition
Interior Demolition
Asbestos Removal
Site Clearing & Excavation
Concrete Cutting & Removal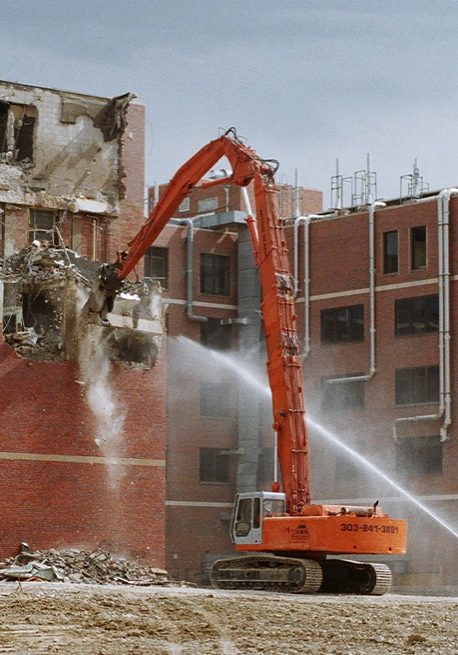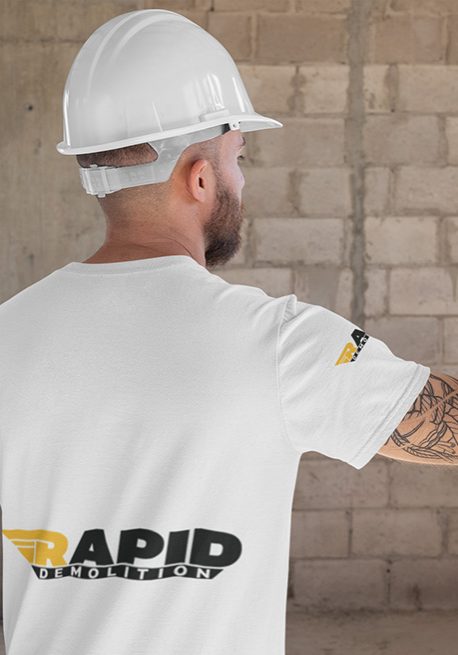 Why Choose Rapid Demolition for Your Demolition Needs?
When you choose Rapid Demolition, you're working with a team of experienced professionals who are dedicated to exceeding your expectations. Here are just a few reasons why our clients in Woy Woy trust us with their demolition projects:
Expertise: Our team of skilled professionals has extensive experience in the demolition industry, ensuring your project is completed safely, efficiently, and to the highest standard.
Safety First: We prioritize safety in all aspects of our work, adhering to strict safety regulations and guidelines to protect our team, clients, and the environment.
Advanced Equipment: Our fleet of state-of-the-art equipment allows us to complete even the most challenging demolition projects with precision and ease.
Environmentally Friendly: We are committed to minimizing our environmental impact through responsible waste management, recycling, and disposal practices.
Customer Satisfaction: Our focus on clear communication, transparency, and attention to detail ensures your project runs smoothly and meets your expectations.